Why Implement RevenueXL's EHR For Pain Management?
All Pain Management EHR Systems are NOT alike. They might differ in terms of what templates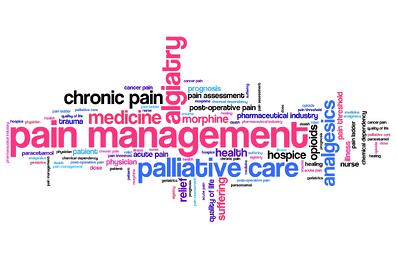 are included in an out of the box implementation or ease of use or how easy it is to customize them. Pain management clinics that opt for a basic electronic health record system may be missing out on important functionality designed to make the life of pain management specialists easier.
Pain Management Clinics that want to drive increased return on investment and productivity in addition to qualifying for Medicare and Medicaid EHR incentives should consider RevenueXL's Pain Management EHR Software solution for the following 6 reasons:
1. Out-of-the-Box All-in-one EHR Functionality for Pain Management Clinics
General-use electronic medical record software often answers basic needs of any medical practice, but intense customization may be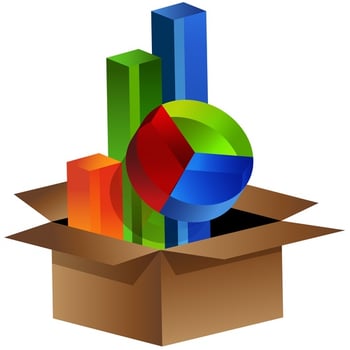 required to put such EMR solutions to work in a specialist area such as a pain management clinic. PrognoCIS EMR for pain clinics has been designed so that providers don't have to go through the expense and time working with a vendor to create customized functionality. PrognoCIS pain management software includes commonly requested interfaces and templates for the specialty with an ability to further customize them, if necessary.
2. MACRA and ICD-10 Ready EHR
PrognoCIS Pain Management EMR software meets MACRA requirements, allowing medical practices to demonstrate compliance with CMS's EHR incentive program. Some requirements that are met by the pain management EHR include:
Computer-ordered labs, radiology or medication
Electronic prescriptions
Demographics and vital signs records
Patient-portal options for viewing records and communicating with provider offices
Security of personal health information
Clinical summaries for each patient
In addition to Meaningful Use compliance, PrognoCIS Pain Management Software is fully ICD-10 ready - it has been designed to make the conversion as smooth for you as possible, with all ICD codes pre-programmed into its database.
3. All-inclusive Price Means No Surprises
You may opt for an all-inclusive meaningful use package with RevenueXL's Pain Management EHR that includes eRx (ePrescription), Patient Portal, Lab Connectivity and a number of other tools including a Meaningful Use Compliance Dashboard which monitors where the clinic stands in regards to meeting the meaningful use criteria. These features are designed to help practices maximize their Medicare/Medicaid incentive package reimbursements. This means no surprises and no nickel-and-diming practice after sales process is complete.
4. RevenueXL Doesn't Trap You with EHR Contracts
While RevenueXL strives to provide quality software and services that providers are delighted to stick with through the years, the service doesn't require you to sign a long-term contract. Small medical practices have specific needs that evolve through the years, so it's important that providers can opt for the tools that best serve them at any given time. RevenueXL works with providers to customize software to meet evolving needs while giving offices the room to make choices that are best for the practice and patients.
5. White-glove
Pain Management EHR

Implementation

According to a survey from Physicians Practice, around 26 percent of providers reported that productivity was down in their offices following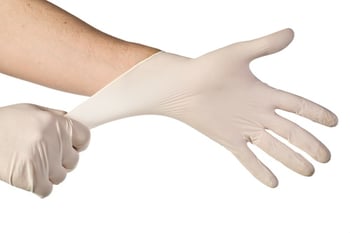 an EMR implementation and over half saw no return on their investment. Poor implementation is a top reason for lackluster EMR performance, which is why RevenueXL provides comprehensive live support during the implementation process.
Getting used to a new EHR also takes time, which is why we do our part to reduce the learning curve for you. When your facility first gets started with RevenueXL's Pain Management EHR, we will assign a specialist to serve as your personal guide through the installation, implementation, and training processes.
6. Choice of Cloud-based or Server-Based Pain Management Software
RevenueXL's pain management EMR solution is available in both cloud or server-based deployment models, so your office can choose the technology solution that works with your space, budget and technical capabilities. Both options are secure. Server-based software may be preferable for larger practices with in-house IT departments while cloud-based pain management EMR provides anytime, anywhere access to records and remove the onus of hardware upkeep from providers.
Whether you are looking to implement your first Pain Management specific EHR or replacing your existing EHR at your pain clinic, it makes sense to consider and evaluate RevenueXL's best value (and affordable) Pain Management EMR.