This post has been contributed by Alan Edwards who holds an MBA in Health Care and is a former hospital CEO and group practice administrator. He continues to be active in the field and often writes on health insurance and health policy.
According to a study conducted by Physician's Foundation, a physician gives away at least $25,000 in uncompensated work. Surprisingly, it does not matter if the patients are private pay, insurance or Medicare – in fact, the busier the doctor is, the more he gives away.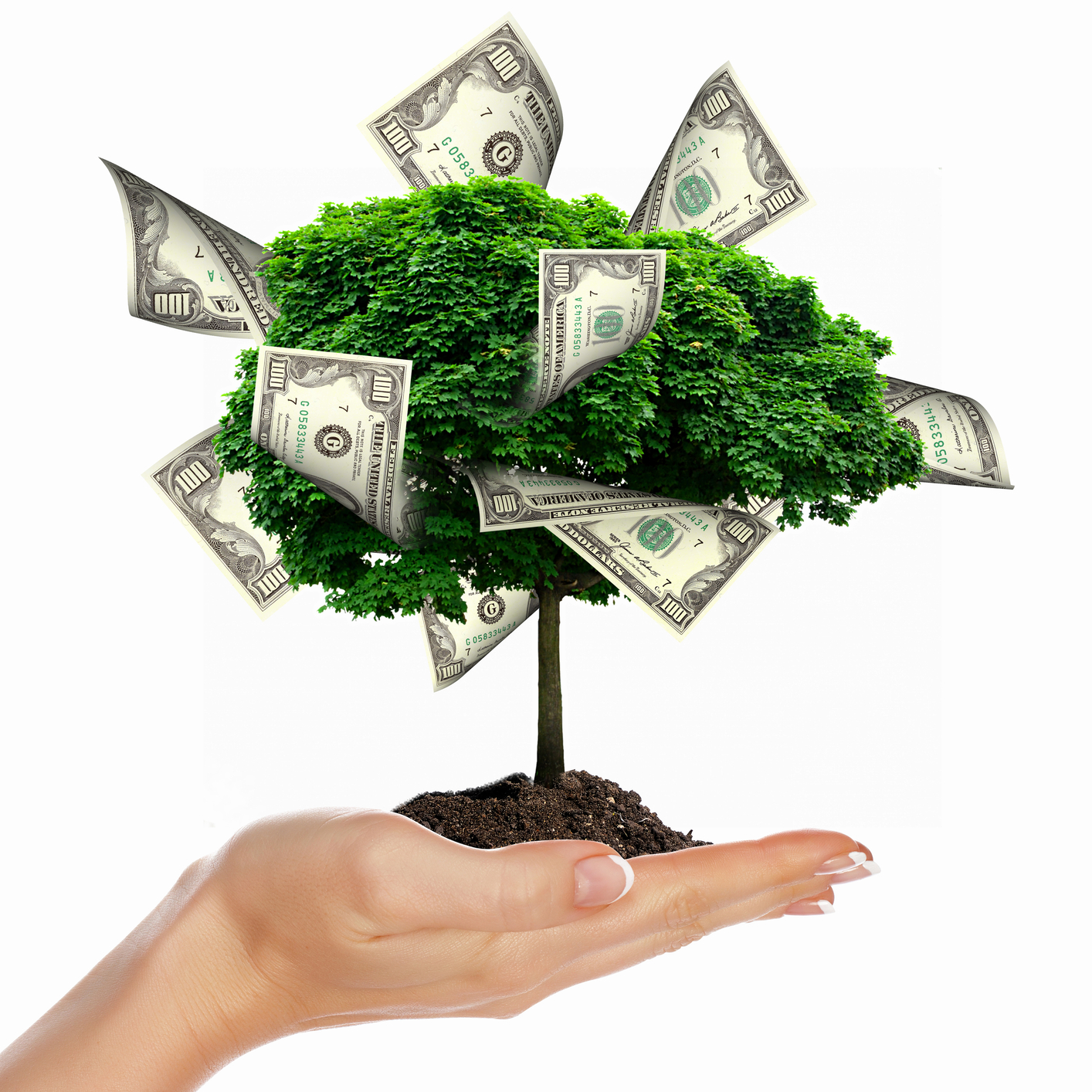 So, who has their hand in the doctor's wallet? The family member of a patient he or she must call. The laboratory asking for complete information for the lab test, the doctor has ordered. The employer for whom the doctor writes a sick note for time off or a patient's school for an absence excuse all suck time away from compensating care time. There are also the endless rounds of phone calls that occur when you refer a patient to a specialist who has "a quick question" that takes twenty minutes of your time for which you are not paid.
According to an article on the website Market Watch, physician practice phone calls have increased between 25 and 50 percent since 2008. Indirectly, the Affordable Care Act has contributed to a significant amount of these added phone calls. The first way that the ACA has pushed up phone calls to physician's offices is from patients. They want to know how or if ACA will affect their relationship with their physician. Thankfully, this spike will die out over the next several months. The second problem is evolving payment systems for physicians that heavily weigh customer satisfaction scores into reimbursement method.
An article in Modern Health Care, discusses that the Centers for Medicare and Medicaid (CMS) recognize that for every Evaluation & Management code paid, as many as seven important tasks for which caregivers are not paid. CMS announced a proposed rule for 2015, which will pay for patient care-management activities that do not involve face-to-face contact. CMS developed the 605-page rule in recognition that to control costs of medical care for an aging population, it is necessary to have ongoing current coordination of care. The comment period for this proposed rule ends November 2014. Primary care providers are skeptical that the proposed rule will become a reality.
Ways to Reduce Costs of Non-compensated Care
Technology in the medical office is the best way to tackle the costly expenses medical practices face. The electronic health record (EHR) offers many ways to automate processes that are usually time sinks for doctors and their offices.
Patient Portal
A patient portal allows the doctor's office and patients to communicate over the Internet in a HIPAA secure way.
Online appointments is one feature that helps cut phone calls into the practice.
An automated email or text message reminder for upcoming appointments reduces calls from the office to the patient.
Providers can print test orders or electronically send them during the patient's visit.
Patients can check test results online once approved by the physician.
Patients can email the provider with non-emergent medical questions. Once an email asking for advice has arrived, a Nurse Practitioner can answer it if proper or the physician if the question is more complex.
Physicians can easily e-Prescribe prescriptions at the time of the patient's visit with just a mouse click or two.
Every one of these features of an electronic health record helps to give a practice a more efficient way of operating by cutting time from office processes. In addition, as many of these features involve efficient communications, use of physician time and office staff time becomes available for income producing activities.
Bottom Line
Using an electronic health record is a win – win opportunity. If the CMS proposed rule goes into effect, your medical practice can easily add new revenue without adding staff or equipment.
If the rule does not go into effect, you would have streamlined your office processes and cut the cost of providing these unpaid services.
For more information on how EHR Software can help you become more efficient and cut the cost of uncompensated services contact RevenueXL at 888-461-9998.