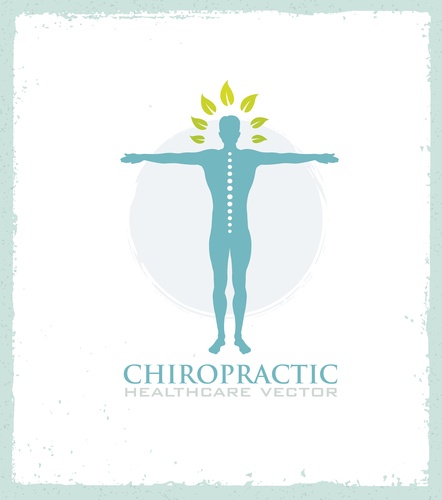 Best Chiropractic Software
Chiropractic as a healthcare profession has focuses on the body's musculoskeletal system – primarily the spine – in order to correct alignment issues, alleviate pain, and support healing. Just as chiropractic treatment has a specific focus and unique considerations, so too should the software and electronic health records (EHRs) systems utilized in chiropractic practices.
Chiropractic Software is a specialized, integrated software solution developed specifically for chiropractors to help provide the tools, workflows and processes they need to support their efforts to alleviate patient pain and discomfort and promote healing.
Read More