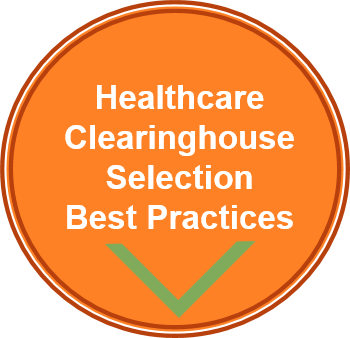 Medical Billing Clearinghouse
Criteria for Selecting a Great Medical Billing Clearinghouse
The profitability of physician practices is being squeezed by declining payer reimbursement rates and increasing operating costs. There is also a growing trend towards enhanced patient responsibility both for self-pay and insured patients. This has a direct impact on physician practices which now run a risk of increasing patient account receivable (A/R) balances.

Proactive revenue cycle management processes are key to ensure full and timely reimbursement from payers and minimizing the financial risk due to patient A/R exposure. Even though clearinghouses had a limited function earlier, the scope of functionality delivered by a good medical billing clearinghouse has increased significantly and encompasses entire revenue cycle stretching from insurance verification, claims submission, remittance and all the way to appeals and settlement.
2. Why functions does a good Clearinghouse perform?
3. What is the Clearinghouse Process?
4. What are the benefits of using a great Clearinghouse?
5. Best Practices for choosing a Clearinghouse
6. Which are the top medical billing Clearinghouses?
Read More