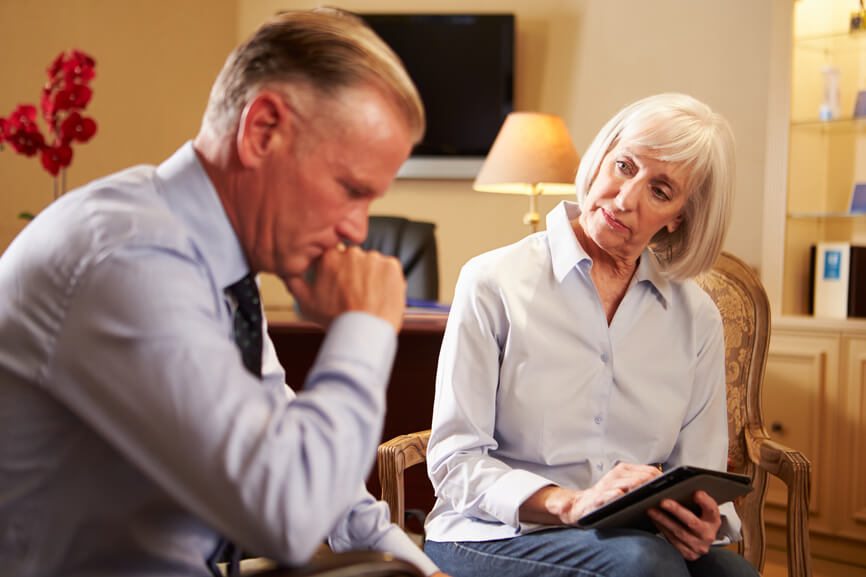 Best Behavioral & Mental Health EHR
"Without mental health there can be no true physical health". This was the assertion by Dr. Brock Chisholm, the first Director-General of the World Health Organization (WHO).
In recent years, multiple studies have demonstrated the integration between physical and mental health, which has led to the realization of the need for a stronger collaboration between care providers across the continuum of care. With primary care and acute care organizations adopting electronic health records, it has increasingly become more beneficial for behavioral health practitioners to also embrace EHRs as tool to enhance both the quality and continuity of patient care.
In addition to the benefits for patients, behavioral health EHRs also have the ability to improve a practice's workflows by decreasing the amount of repetitive tasks that takes providers' and staff's time away from patients, such as those related to scheduling, documenting, and billing. These improvements can even have a positive impact on practice's bottom line.
Read More