Medical Billing Services Starting at 2.5%
'Free' EHR and Medical Billing Software
Our goal with every practice is to help you maximize and accelerate your revenue through improved,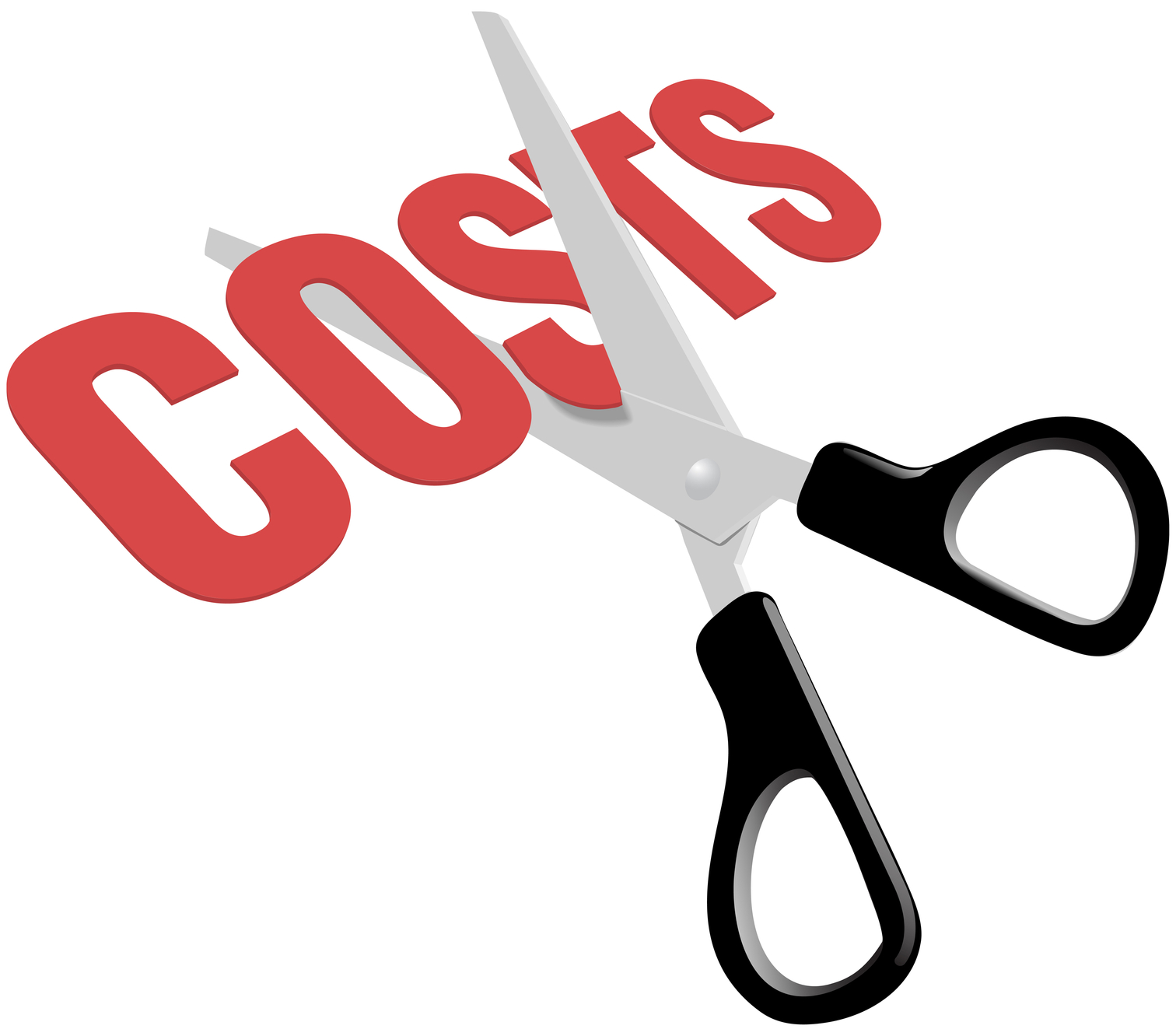 efficient billing and follow up processes at the most affordable rates. Collections can be costly but with our mature billing and follow up processes, we can eliminate the hassle, prevent errors, and guarantee a higher return on practice collections.
Our medical billing services include the following:
Review and daily submission of claims (primary and secondary)

Work daily on EDI reports from carriers / clearinghouse

Post all insurance payments

Submit secondary and tertiary claims (as required)

Post all denials

Follow up on denials and take required action

Follow up on aged insurance claims and take required action

Submit Appeals as required

Generate patient statements on monthly basis

Monthly reports of billed claims and payments posted from System

Extra charges for sending any paper claims, medical records, etc.

Weekly communication log for resolution
Medical billing services listed above are available at a price starting from 2.5% of total practice collections. Submission of paper claims and any medical records will entail additional cost.
Contact Us