Contact Us
RevenueXL Inc.
Headquarters (Silicon Valley, California)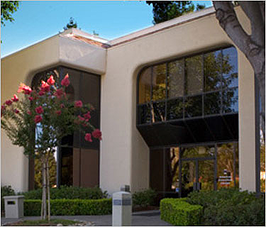 19925, Stevens Creek Blvd.
Cupertino, CA 95014
USA
Telephone: (408) 625-7254
Facsimile: (408) 493-4648
Sales & Marketing
General Sales (Email)
EMR / EHR Software (Email)
Coding & Coding Audit (Email)
Medical Billing & AR (Email)
Check our EHR pricing before you request your free EHR Demo.
Client Support
We gladly welcome all of your questions, concerns, and suggestions as we continually strive to provide you outstanding service.
EHR / EMR Support (Email)
Transcription Client Support (Email)
Medical Billing & A/R Client Support (Email)
General Client Support (Email)
Other Contact Information