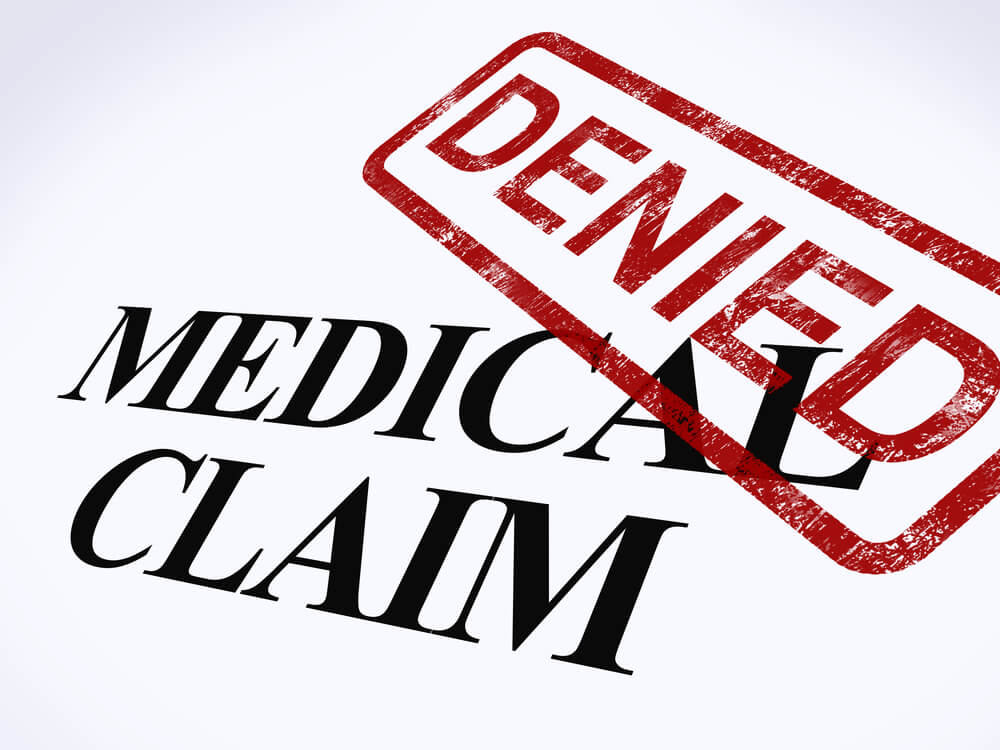 Denial Management - Definition, Goals and Challenges
Denial Management is the process of systematically investigating each denial, performing root cause analysis of why each claim was denied, analyzing denial trends to uncover a trend by one or more insurance carriers,and redesigning or re-engineering the process to prevent or reduce the risk of future claim denials.
Many physician practices forgo thousands of dollars annually in revenue through denied healthcare claims. These denials typically stem from a lack of strong denial management policies and procedures.
Essentially, you want to lessen the number of denials by seeking the root cause for it as well as the coded cause. Every instance where no payment or lower than expected payment occurs must be investigated.Doing this is an essential part of optimizing your revenue cycle.
These numbers paint a clear reason as to why denial management is an imperative process for physician practices:
We can assist with your Denial Management challenges.
Read More