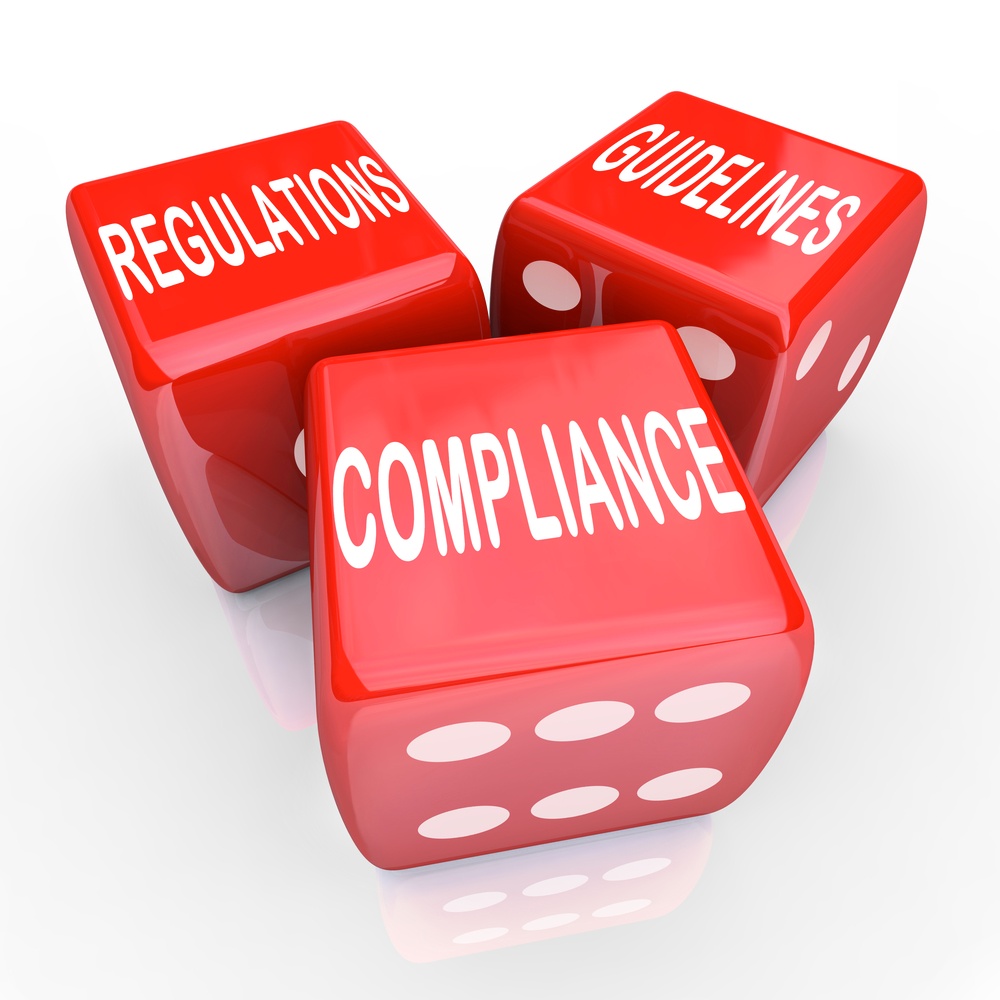 Medical Billing Audits
There is no doubt that the transition to ICD-10 forced a lot of healthcare organizations to take a long hard look at their claim processing practices. While that transition is in the past, the importance of medical billing audits isn't.
Every practice should have a strong understanding not only of the nature of billing audits but also what kinds best fit their individual needs. If you don't you have a strong grasp on the billing practices, weaknesses, and opportunities for growth in your practice, it might be time for a refresher.
Read More