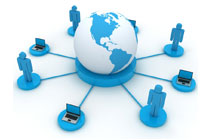 Practice Management Software
Choosing the right medical billing software for your practice is one of the most important decisions you'll make when it comes to managing your cash flow. After all, billing is at the heart of your revenue cycle—when it's going well, the results show in your bottom line.
But selecting the right medical billing software is a challenge; there are easily hundreds of options available. If you're trying to choose the right-fit software for your practice, here are 10 tips to help you decide.
Read More