Best EHR System For Small Practices
Transform Your Medical Practice With Top Rated EMR System from RevenueXL
Not all electronic health records systems are created equal. EHR Systems designed for large hospital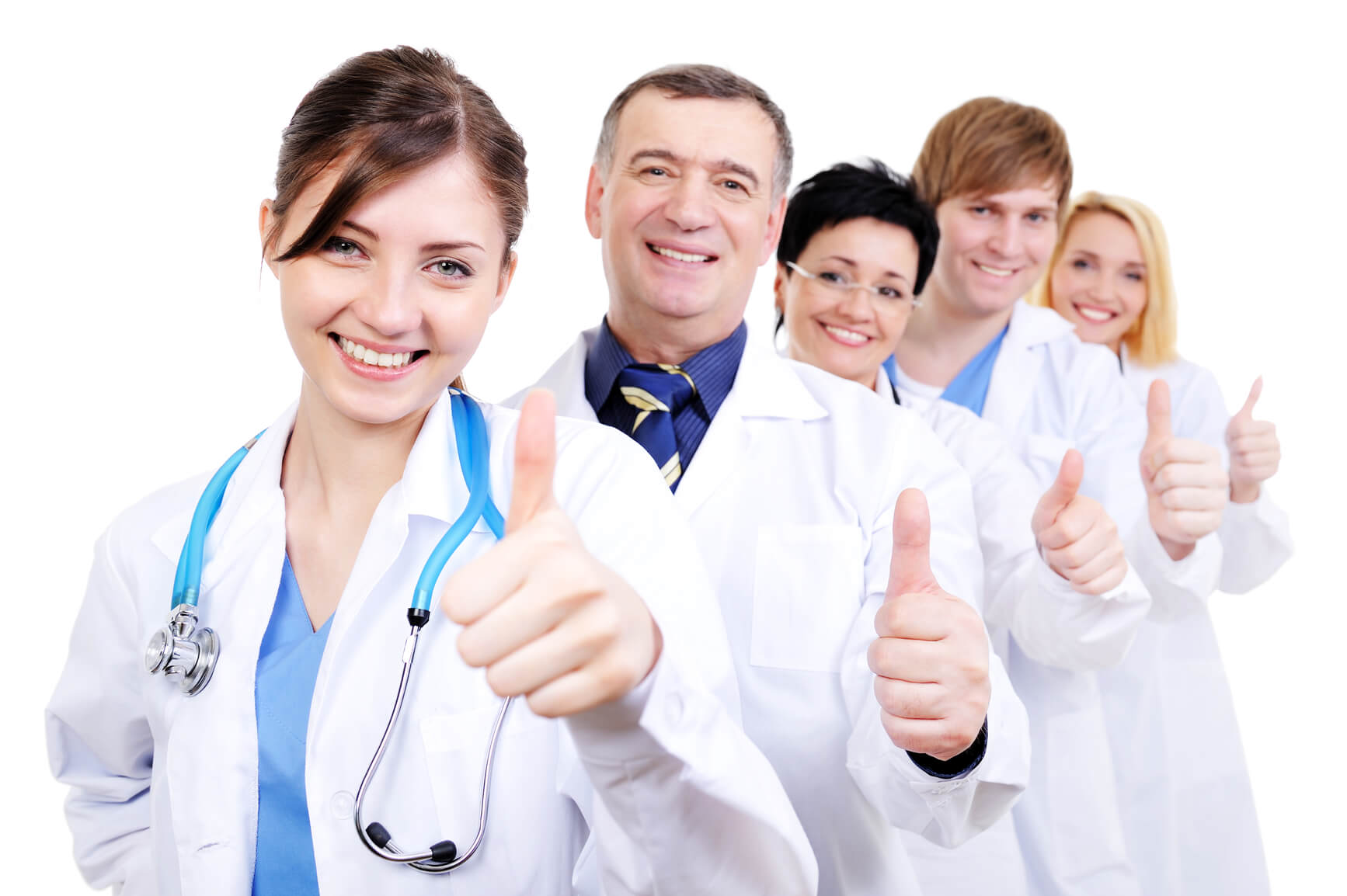 systems falls short in addressing the needs of a smaller practice. RevenueXL understands the unique challenges solo and small practices face in choosing and implementing an EHR System. That's why we created EHR System for small practices that is affordable, easy to implement, and tailored to the needs of your small practice.
PrognoCIS EHR is CCHIT and ONC-ATCB certified and puts the power of the cloud at your fingertips to help you streamline your workflow and drive down costs. Our feature-rich Certified EHR is intuitive and highly customizable; it's why we're consistently recognized as one of the best EHR Systems for small medical practices. It's why we were named the #1 EMR for small and mid-sized practices in the prestigious Black Book Awards.
Streamlined EMR Implementation
PrognoCIS is easy to implement and deploy. Small practices in particular cannot afford a protracted lead-in and training period. Our small practice EMR solution is intuitive and designed to work with your existing workflow. Our user-friendly interface eliminates the need for lengthy training sessions and clumsy transitions; you and your staff will hit the ground running. We assign each practice a dedicated Implementation Specialist to ensure that installation, implementation, and integration is seamless and pain-free.
Fully Customized EMR
We understand that every practice and indeed every provider has his own likes and preferences. That's why we offer a wide range of customizable templates that are easily configured to meet your needs. Our top rated EMR streamlines the charting process, saving time and improving the quality of your documentation. Choose from our comprehensive library of patient encounter templates; you can modify them or create your own to simplify the charting process. Our implementation process does in fact assist in creating new or modifying existing templates for you.
With our customized EMR, you choose the charting method that works best for you. Choose from point and click templates, traditional keyboard data entry, voice recognition, and even handwriting recognition to document patient visits and notes.
EHR With Anytime, Anywhere Access
Our EHR recognizes that you need access to your patients' records even when you're not in the office. Our Cloud-based small practice EHR lets you view medical records on any PC or mobile device, anywhere you have Internet connectivity. You can access patient histories, view lab and imaging test results, and even ePrescribe from your tablet, smart phone, or PC.
Read more about why Cloud-based EMR is better for small practices.
Fully Integrated Practice Management
Our small practice EMR puts you in the driver's seat. Our integrated practice management system gives you the tools to optimize your revenue cycle. Choose from integrated billing modules that streamline the coding, billing, and reimbursement functions to maximize cash flow and minimize denied claims. Access financial data in real-time and generate reports that provide accurate and valuable insight into your revenue stream.
Improved Workflow Efficiency
Our EMR systems for small medical practices feature intuitive components to streamline workflow:
Computerized physician order entry (CPOE) simplifies processes involved in generating orders for diagnostic and laboratory tests and offers integrated clinical decision support to reduce errors.
HL7 interface with most national labs (Quest, Labcorp) for seamless information transfer.
The comprehensive ePrescribe module automates essential functions such as:
Dosage and duplicate therapy checks.
Drug interaction checks.
Formulary compliance customized by payor.
Generic equivalency checks.
Meaningful Use Compliance
Claim your share of government incentives under the Patient Protection and Affordable Care Act (PPACA) by adopting a compliant EMR. Our system is one of the best EMR systems for small practices because it automates compliance with MU regulations. Our small practice EMR includes a menu set that satisfies PPACA requirements, including:
On-demand access to medical records.
Clinical decision support.
Reminders for follow-up care.
Data exchange between clinicians.
Integration of lab and imaging results.
Patient Portal
Patient Portal which is an integral part of our EMR empowers patients to take control of their healthcare. With our EMR software for small practices, your patients have access to their diagnoses, care plans, and lab results. They can initiate a dialog via secure email or text message, cutting down on phone calls that tie up staff. Our EMR makes patients your partners in healthcare delivery.
If you're ready to switch from paper charts to an EMR, or want to upgrade an outdated system to a full-featured EMR that works with your practice, contact us today. We'll show you why RevenueXL is the best EMR software for small practices.
---
RevenueXL - Providing EHR & Billing Solutions for 10 Years