Cardiology Specific EHR
Many Cardiologists have yet to implement a Cardiology specific EHR in their practices because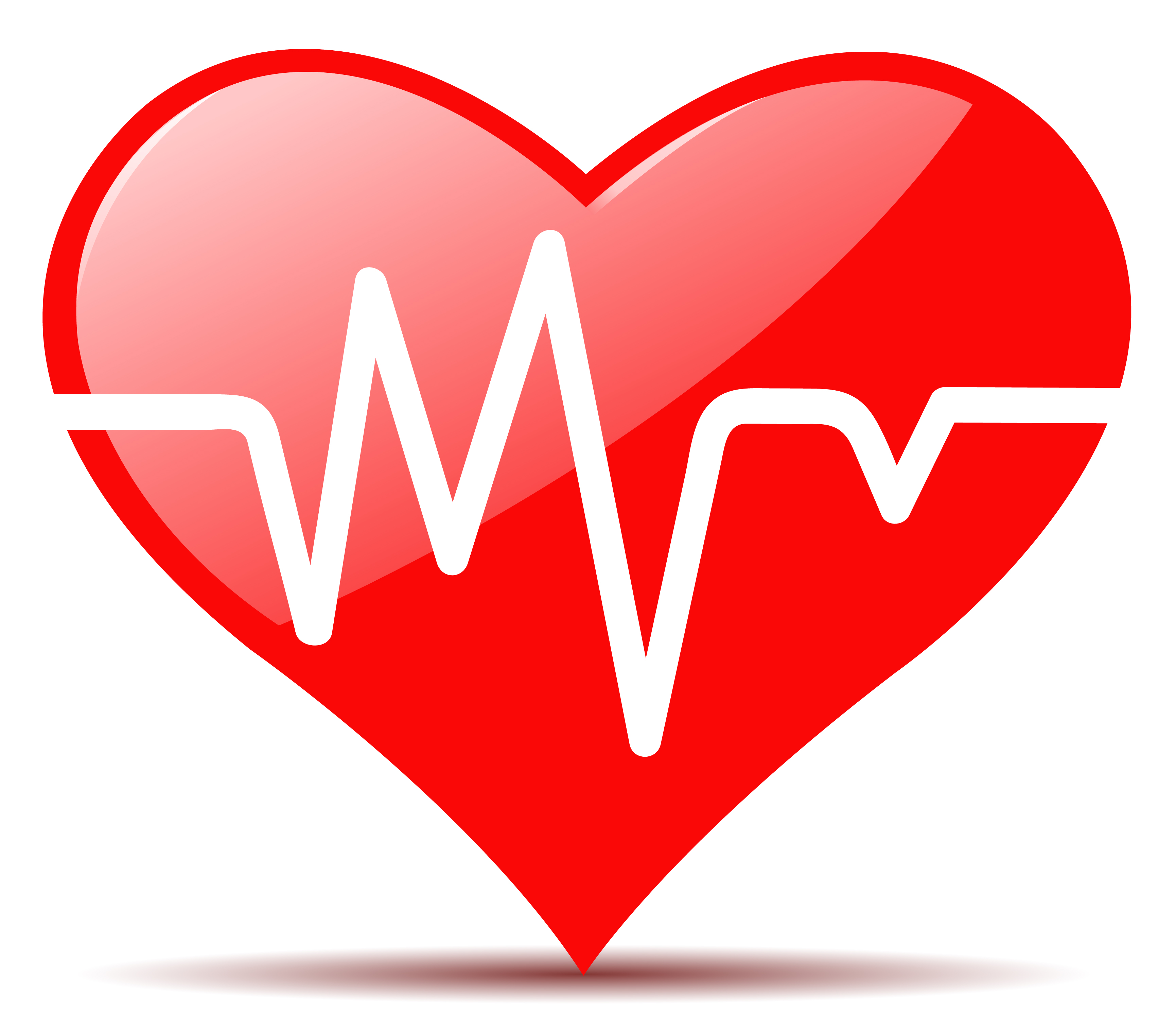 of the fear of the EMR slowing them down in their busy practices. However, there have been excellent advances in specialty EHR. Cardiologists are able to raise the level of care they provide because Cardiology EHR is designed with the varying needs of the patients in mind.

1. Advanced Equipment Integration
Cardiology is one of the most advanced forms of medicine. As a Cardiologist, you rely on specialized equipment to provide you with accurate information. Equipment such as the ECG, Holter Monitors, and ECHO are easily integrated with EMR to import the data directly to your patients' electronic charts. This ensures that the data you need is always readily available to you.
2. Improve Your Overall Patient Care
By implementing a Cardiology specific EMR, the overall level of patient care is increased. A Cardiology EMR will allow you to take advantage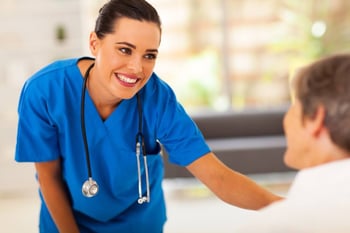 of such features as monitoring your patients' cholesterol lipids and pacemaker functions. Health maintenance reminders are an added feature, especially for Cardiologists who see a big number of patients. Specialized alerts can also make you aware of any potential problems. An added feature is having instant access to updated patient education materials, which provide accurate back-up instructions and information to your patients.
3. Managing Your Documentation
One of the most common complaints among medical professionals is the lack of consistent and legible patient records. When you implement a Cardiology EHR in your practice, you eliminate this complaint completely. In addition, the system offers you the ability to create folders for patient reports and scans. These reports are quickly accessed by you or others in your office. Documenting in your patients' charts during their appointments is also done quickly, so you can be sure that you have always recorded the accurate information.
4. Efficient Patient Encounters

Your Cardiology patients probably have conditions that are not heart-related but that require medications and visits to other specialists. With a Cardiology EMR, you will always have access to medical information, including medication changes. Ordering new prescriptions, making referrals, and ordering tests yourself is much quicker, so each encounter with your patients is more efficient and takes less time. This allows you to see more patients in a day, without sacrificing the level of care they receive.
5. Financial Benefits

There are several financial benefits of implementing a Cardiology specific EMR. Electronic billing to insurance companies and to patients is much faster. Payments are automatically received and can be processed much faster as well. It allows your practice to decrease the amount
of paper used, which increases the level of staff productivity while lowering your office expenses.
6. Template Customization

Patient follow-ups are much more efficient by the use of customized templates within the patient's record. Templates are created based on the patient's individual needs and can be organized according to the type of test ordered (such as CT's or MRI's). Accessing the folders is easy and they eliminate the concern of not having the needed test results for each appointment.
7. Accessibility
As a Cardiologist, you are dedicated to providing your patients with excellent care. When you are on call and there is an emergency, it is crucial that you act fast and give accurate instructions. However, without access to a patient's chart, that is sometimes difficult. Your Cardiology EMR can be accessed anywhere. So, when an emergency occurs, you will always be able to find the correct patient information that you need.

The Cardiology EMR is designed to improve how you care for your patients. Because of their ever-changing and varying needs, a Cardiology specific EMR will only add to the professionalism of your practice.