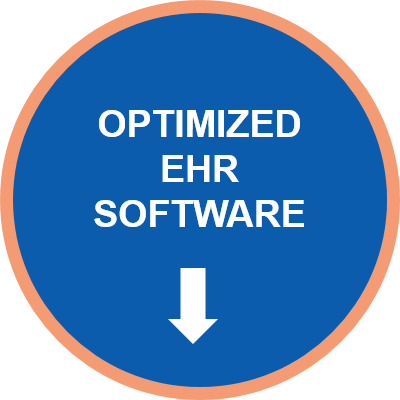 EHR Optimization
What can you do to overcome dissatisfaction with your EHR System?
When the federal government implemented its meaningful use initiative as part of the American Recovery and Reinvestment Act of 2009, medical groups finally started to move toward electronic health records en mass. By 2015, nearly 9 in 10 (87%) of office-based physicians had adopted an EHR, and over 3 in 4 (78%) had adopted a certified EHR, according to the Office of the National Coordinator for Health IT.
However, the dissatisfaction with EHRs continues to rise at an accelerated pace. It has also resulted in physician burnout which in turn can create more patient safety problems. This post addresses the core issue of EHR Optimization and all the facets associated with the process of optimizing an EHR.
Read More