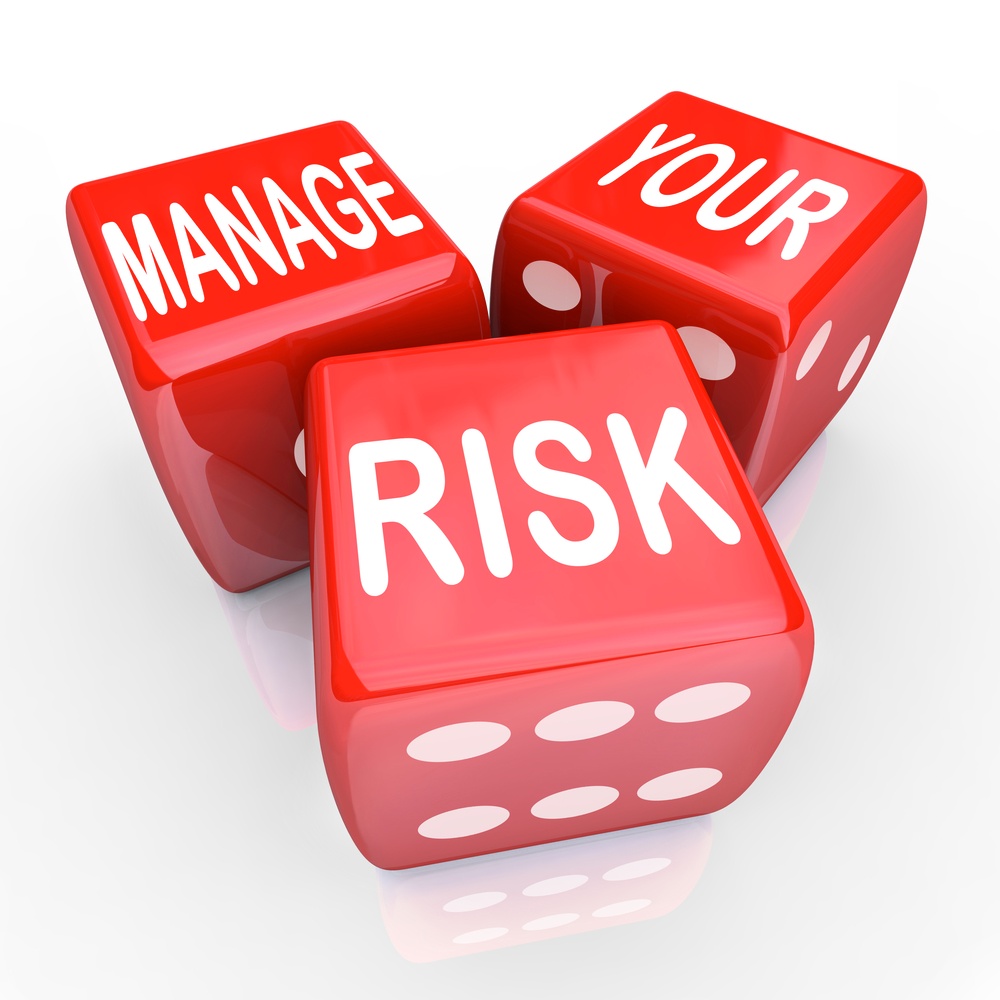 EHRs provide physicians with many benefits; however, there are also compliance risks inherent in the technology. Physicians must be aware of these risks and take steps to address them, said Sandy Giangreco, RHIT, CCS, CCS-P, RCC, CPC, COC, CPC-I, COBGC, coding compliance audit senior manager at CHAN Healthcare, and Kim Huey, MJ, CHC, CPC, CCS-P, PCS, CPCO, independent coding and reimbursement consultant.
Giangreco and Huey both spoke during the 88th annual American Health Information Management Association's (AHIMA) convention held October 16-19, 2016 in Baltimore, MD.
This article addresses several compliance vulnerabilities that Giangreco and Huey discussed and provides tips on how to mitigate risk.
Read More