Electronic health records (EHR) sometimes get a bad reputation due to the high cost of implementation as well as the operational challenges they pose. However, it's important to note that many physicians have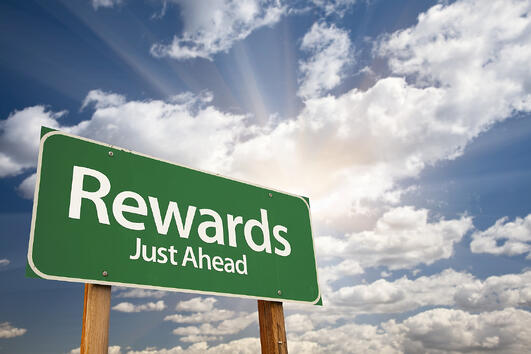 successfully incorporated EHRs into their practices and are reaping the benefits from this powerful technology.
HealthIT.gov has published a variety of these success stories on its Web site. We've compiled some of the most important takeaway points pertaining to small practices and solo practitioners. Consider the following innovative ways in which practices are using EHR technology to improve care.
Read More