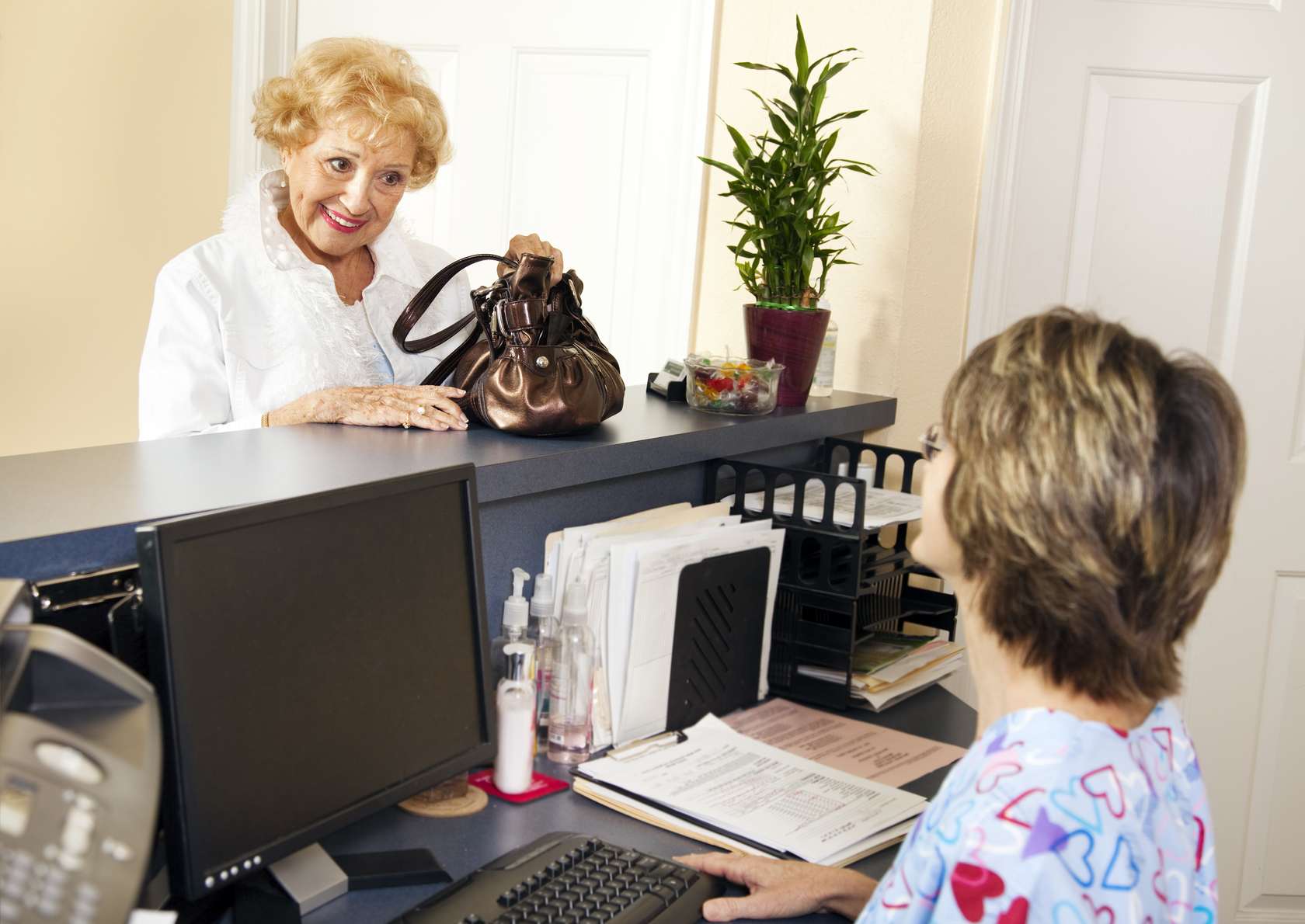 Do not Gamble with Patient Collections
In today's healthcare environment, patients have significant financial responsibility, including higher deductibles and greater out-of-pocket expenses. Practices must devise collections strategies that focus on the patient's contribution to the overall revenue stream. These strategies should highlight proactive communication that provides patients with options and flexibility.
This article provides seven tips for improving patient collections in the physician practice setting. These tips should serve as the basis for a practice's overall collections strategy to reduce bad debt and enhance revenue.
Read More