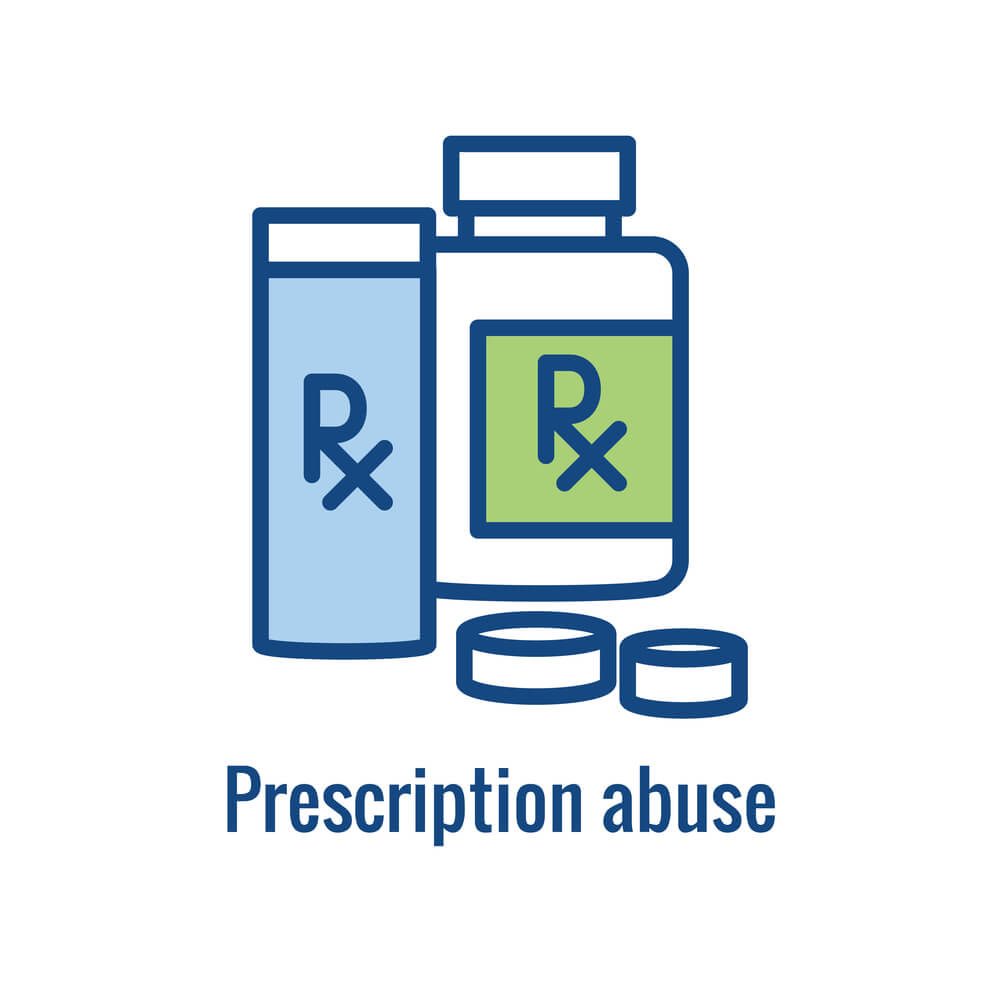 What Is a Controlled Substance?
Prescription drugs are those drugs that are prescribed by a provider for a specific person and bought at a pharmacy. These are regulated by FDA. Prescription drugs are classified into two categories:
Non-controlled prescription drugs
Controlled prescription drugs
Non-controlled drugs are prescribed to treat medical conditions such as high blood pressure, diabetes, and bacterial infections. Such prescriptions are not subject to some of the same limitations as controlled substance prescriptions.
Controlled substances are drugs or medications (whether prescription or illicit) considered to have the highest misuse and use disorder potential and therefore have the strictest regulation and prescription requirements on a federal and state levels. They are regulated by the Controlled Substance Act (CSA) which was enacted as part of the Comprehensive Drug Abuse Prevention and Control Act of 1970. To prescribe controlled substance medication, a clinician must have a DEA (Drug Enforcement Administration) license; to fill a prescription, a pharmacist must also have a controlled substance license.
Read More