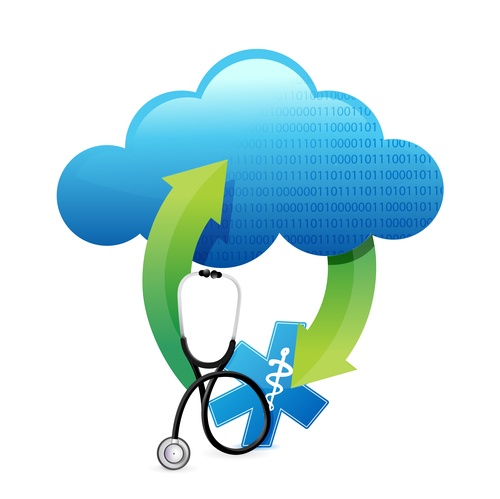 EMR & Medical Billing Best Practices Series: #8
Is Cloud based EHR the Right Choice?
In our blog's best practice series for electronic health record implementations, we recently covered the need for planning and process mapping when shopping for an EHR. Another essential decision your medical office needs to make is whether a server-based or web-based EHR is best suited for your needs.
Read More