Best Pain Management EMR
Busy Pain Clinics need a range of solutions and Pain Management EMR Software is one of them. From templates t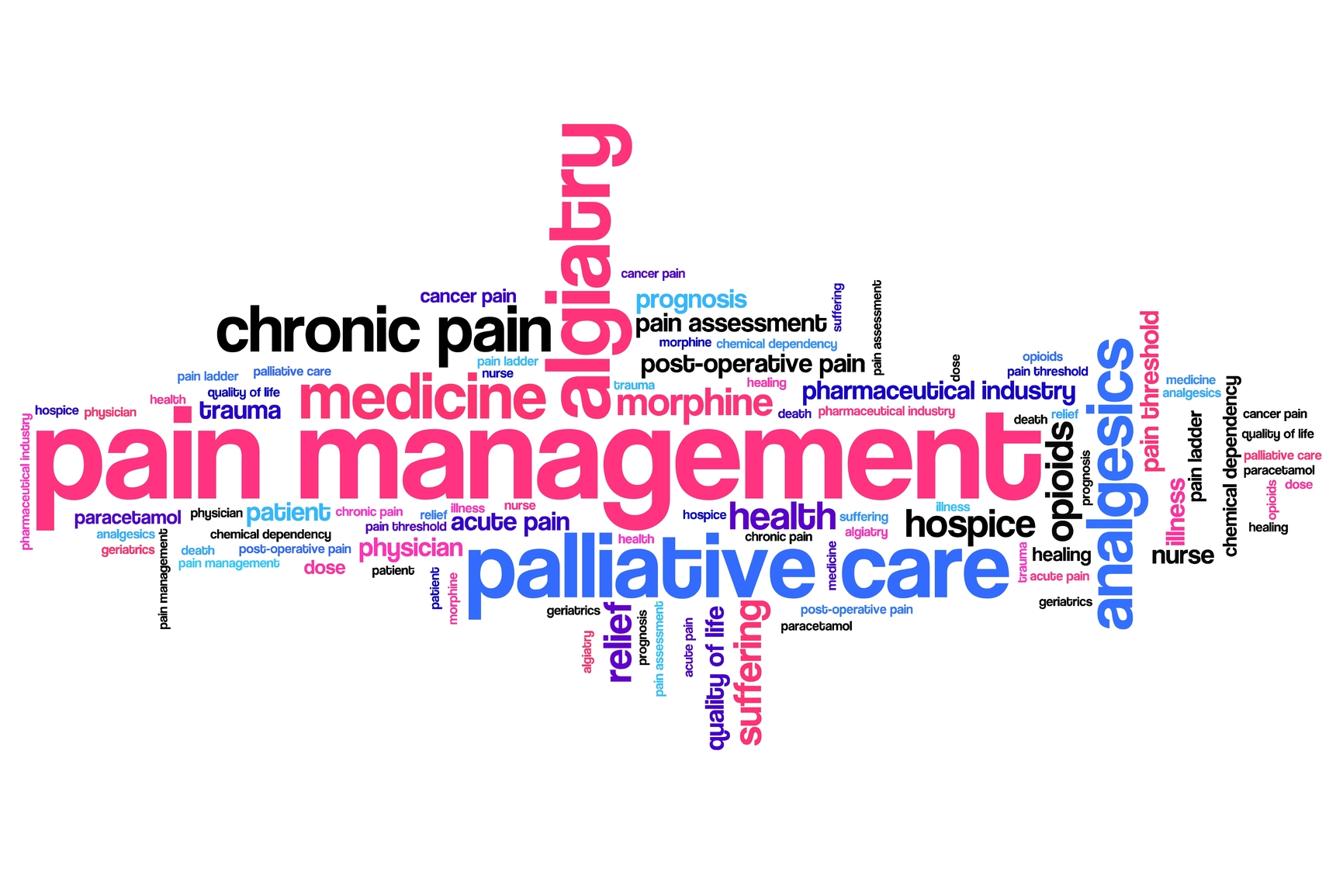 o compatibility with mobile device, it lets you optimize your workflow as well as help increase your revenues. Discover more about the top 7 features of EMR for Pain Management which will help you achieve efficiencies in day to day operations in your pain clinic.
1. Integrated Pain Management Software Solution for Efficiency
One of the reasons why Integrated Pain Management EMR Software is recommended over standalone Pain Management EMR is to gain efficiencies in how pain clinics operate. It is an all-in-one answer that provides a seamless user experience, regardless of whether you're an office manager or a provider. This integrated system provides many benefits to the practice as a whole including:
Patient demographics are already loaded into the electronic medical record.
Providers enter claim data (diagnosis and procedure codes) at the point of service in the electronic medical record.
Eliminates lost paper superbills
Generates electronic superbills and electronically bills insurance carriers
Improves charge capture and improves cash flow
2. Pain Management EHR Fully Customized For 'You'
We have seen many EMR implementations in Pain Clinics fail because the software was not fully customized in accordance with the pain clinic's requirements. It is our recommendation that when you select an EMR vendor, you include comprehensive EMR implementation services which will ensure that not only various templates are customized in accordance with the requirements of your Pain Management practice, the EMR is also customized to match the workflow in your clinic.
3. Mobile EHR Capabilities
Mobile Pain Management EHRs save healthcare dollars because they save time. Time costs money whether it's clerical staff on one end or medical clinical staff on the other. If the mobile capabilities of the EMR Program are sufficiently developed, it can make a big difference in the l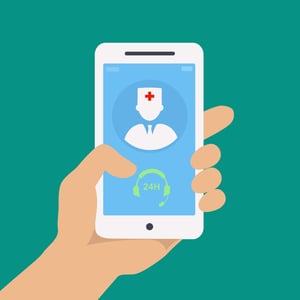 ives of Pain Management specialists since they can do things more efficiently and decrease the time required to not only review patient information but also fully document the encounter.
Here are some of the capabilities of any mobile EHR System (via an iPad or smartphone anytime, anywhere) that you must consider:
Access patient records including medications, ellergies, etc.
Document patient encounter
Prescribe medications
Integration with Nuance Communications® to provide a seamless dictation feature which can enable Pain Management specialits to dictate their chart notes and letters on any iPhone® and iPad®, and have it converted to text in their medical records
Charge capture at the point of care
Review tasks in an Inbox
4. Training included as part of EHR Implementation
EHR training is the most vital part of any Pain Management EHR implementation. If you've used an EHR system in the past, and you've done so without the proper training, you know some of the problems that can arise by doing so. There are many reasons behind ensuring that yourself, as well as every member of your staff receives the right EHR training, which will not only result in a successful transition for your pain clinic, but it will also make the entire transition much easier. Review the main reasons why we lay so much importance to EHR training here and also the top 5 ehr training tips in this blog.
5. MACRA Certified Pain Management Software

Your MACRA Certified Pain Management EHR should not only offer interoperability and sharing of data across systems, it must also assist you to collect quality data from each category under the QPP in order to:
a. Avoid receiving a negative payment adjustment
b. Help you to streamline reporting and provide access to data required to be submitted to qualify for reimbursement increases under QPP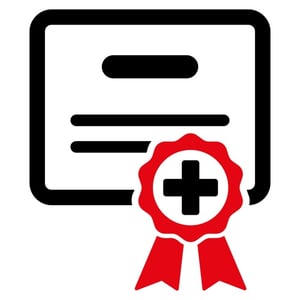 6. In-built E&M Coder

If you are a physician with an average of 3,500 patient visits a year under-codes just 10% of his/her encounters, you are leaving almost $10,000 per year on the table. If you are over coding, you could be at risk for an audit and a big bill from the RAC auditors. How would you make sure that the documentation in the medical records supports the level of coding claimed on your claim?
Under coding not just results in lost revenues, it also exposes the practice in several areas including diminishing the quality of the note and the overall level of communication for patient care. Poor documentation also increases medical-legal risk and the risk of RAC audit.
Ensure that your Pain Management EMR comes with an in-built E&M coder so that you can confidently charge the appropriate level of service based on your encounter.
7. Secure, Seamless Communication Saves Time and Keeps Data Safe
Your Pain Management EMR must help improve communication about patient data & decrease your liability while keeping your staff aware
of patient health maintenance, allergies, & drug-drug interactions. Even when you are resting, the ideal Pain Management EMR system constantly gathers data from laboratories, other physicians and staff, categorizing data, and creating appropriate alerts to keep you focused and on-track.

Pain management software also makes it possible to communicate with other facilities or providers about patient care in a secure manner. Your office can route specific records or information, send letters of recommendation or referral or bill insurance companies without worrying about security issues.
If your pain management office is in need of efficiency, organization or better technical solutions, check out the Pain Management EMR demo on our site to view the software for yourself or contact us for more information.
Readers may also be interested in the following: