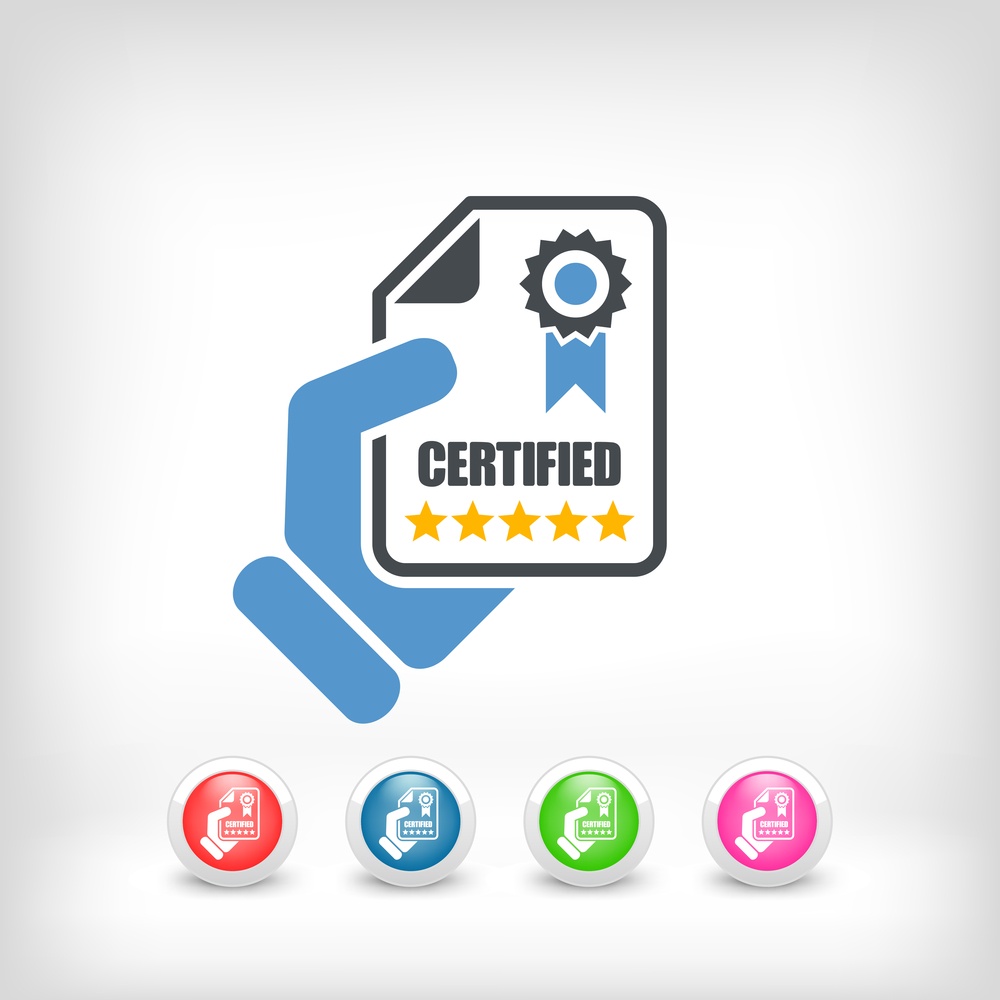 Understanding the stamp-of-approval: The secret to sure-fire Certified EHR Software Selection success
The Office of the National Coordinator for Health Information Technology recently published the final rule setting the 2015 Edition Health IT Certification Criteria for electronic health records. The new rule includes 25 revised elements and 19 new criteria from the previous rule issued last year.
What does it all mean for small medical practices looking to move their digital healthcare programs forward?
We're providing the low-down on what the new and revised criteria require from software vendors – and what that in turn means to medical practices. In addition, we take a look at exactly what this stamp of approval covers and what it doesn't, while also providing some insight into how practices need to go beyond merely choosing a certified EHR to succeed.
Read More