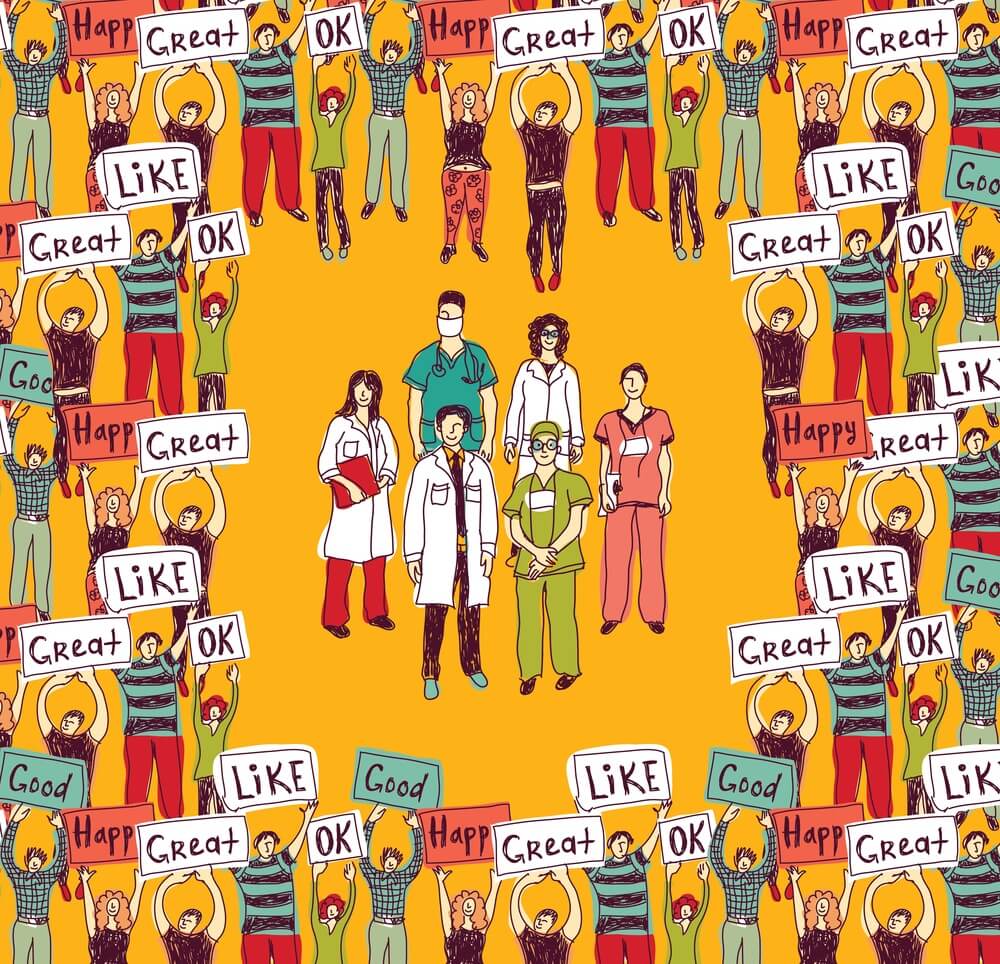 Benefits of EHR Software
The word is out -- ambulatory practices continue to reap the benefits of adopting integrated EHR platforms. According to the National Coordinator for Health Information Technology, EHR adoption in the medical practice has doubled since 2008. For the remaining practices failing to seek the benefits of EMR, declining reimbursement tied to MACRA will encourage most of these providers to eventually adopt the technology. One bit of good news for the solo or small practice is that Medicare adoption incentives still exist for the office-based physician practice. But perhaps the best news for physicians reluctant to switch is that there are documented benefits in EHR adoption for both patients and providers.
This article summarizes the top EHR benefits experienced by an ambulatory practice for their patients and practice when deploying the technology.
Read More