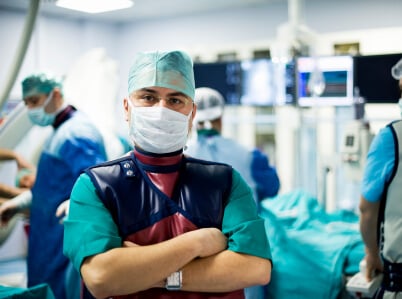 Even though EMR is becoming commonplace in the healthcare industry, statistics show that the number of practitioners who are experiencing EMR dissatisfaction is on the rise. Most of these practitioners have been using EMR for a few years, yet they're still experiencing difficulties that are resulting in EMR dissatisfaction. Perhaps you can relate, and you're also not happy with the system you're using in your practice.

Through the studies that have been done in order to help us understand the satisfaction levels of physicians using EMR, there are a few reasons why the experts believe these EMR users aren't enjoying their EMR as much as they should be. By correcting these problems, satisfaction levels should increase, resulting in more profitable practices, happier patients, and content physicians and medical staff.

Lack of Vendor Support

Vendor support is a key component to ensuring EMR satisfaction. However, it is not only limited to the implementation stage, even though that stage is vital to the success of the system. The most recent Family Practice Management survey tested the satisfaction levels of practitioners using various EMR systems. While there were some that were happy with the support they received from their vendor, most of the physicians surveyed responded negatively. They felt that adequate support was not given during the training process, and they also felt that as time went on, their vendor was not responsive to their needs.
Read More