EMR & Medical Billing Best Practices Series: #8
Cloud based EHR
In our blog's best practice series for electronic health record implementations, we recently covered the need for planning and process mapping when shopping for an EHR. Another essential decision your medical office needs to make is whether a server-based or cloud-based EHR is best suited to your needs.
What is Cloud based EHR?
A cloud based EHR is an Electronic Health Records software program which provides simplified operation, instant scalability, gradual adoption, reduced costs and improved data sharing and security to its users by maintaining health data on remote servers (also called as cloud) instead of servers located within the premises of a medical clinic or facility which can be accessed through the web, requiring only a computer with an Internet connection.
Server-Based EHR
A server-based EHR system stores all data and most functionality in house, which means you'll
need servers onsite. A server-based system requires medical practices to purchase hardware, including servers, as well as software that has to be installed onsite.
Benefits
The speed of server-based systems are usually dictated by the strength of your internal network and server equipment rather than factors such as Internet connections, which are sometimes out of your control.
Without a reliance on Internet connections, you aren't limited to upload or download speeds, which is important to high-image reliant medical offices such as those in cardiology or orthopedics.
In-house servers put data completely in your control, offering security, should an EMR vendor go out of business.
Disadvantages
Server-based systems come with high upfront costs when compared with cloud-based EHRs, due mainly to the amount of hardware required to implement an in-house EHR.
Server-based systems can cost as much as $40,000 up front – a cash hit many small practices are wary to take.
When all hardware and software is in house, the medical practice also becomes more responsible for maintaining and updating all the software programs that go with the EHR Software (like Database server, networking components, security software, etc.)
Vendors provide update packages on a regular basis that include compliance initiatives, new coding, troubleshooting fixes, and electronic data interchange upgrades. Failure to connect in a timely manner and update software could put a practice out of compliance with federal, state, or other standards, which increases the risk of audits and fines.
Cloud-Based EHR
Also known as web-based EMR systems, a cloud-based EHR operates with data and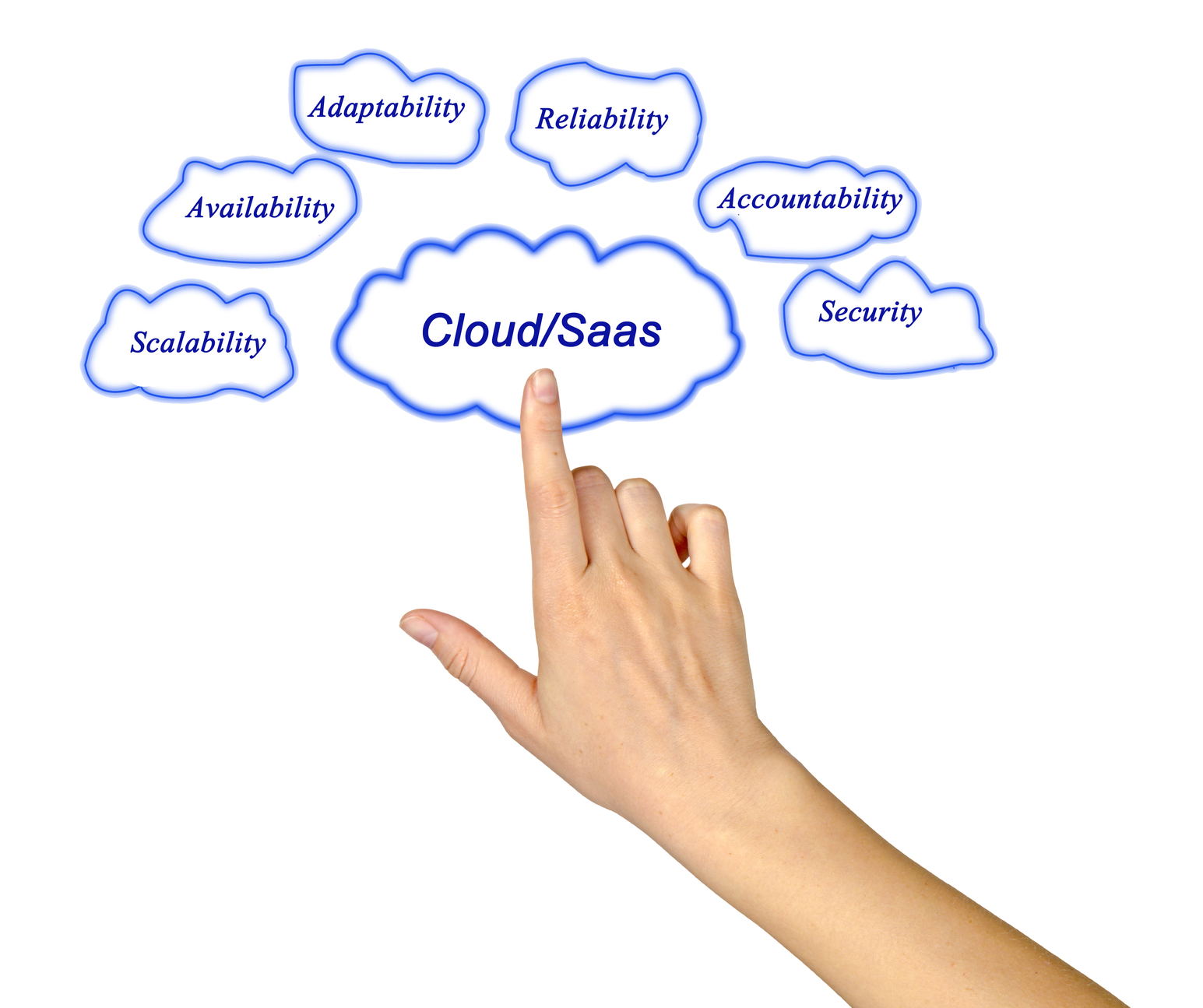 functionality housed on a third-party server. Software is purchased as a service and is either partially loaded onto practice computers or accessed completely via web portals.
Benefits
Cloud-based EHRs have a number of benefits for small medical practices.
Because technical elements are housed outside of offices, there's no need for expensive up-front resource purchases or in-house IT staff.
Cloud-based EHRs provide the highest level of mobility for practices, because clinicians and staff can access data from mobile devices or disparate office locations.
When staff at every office, howsoever remote the offices may be, sees the same records in real time, it enhances patient service, treatment, and safety.
Though keeping data in-house does offer some level of security, cloud-based security has come a long way in the past decade. For most purposes, it's as secure technically as in-house data, and because information is not stored in your office, information is protected in case of a disaster such as fire, flood, hurricane or tornado. Most web-based EMR providers back up data in multiple locations, so you have ability to recover data and treat patients in the wake of emergencies.
Disadvantages
For the small medical office, disadvantages of web-based EHR are usually minimal, but Internet connection plays an enormous role in your decision.
Rural medical practices with limited Internet options may find cloud-based services limiting, especially if internet provider outages are expected on a regular basis.
Lower bandwidth impacts communication, download, and upload latencies, which reduces efficiency at every point in the documentation or patient treatment process.
Cloud-based services also make small practices reliant on vendors for updates and data access, so vetting the reliability of a vendor is essential when choosing web-based services.
Whether you are looking at implementing a server-based EHR System or a cloud-based EHR system, RevenueXL provides its customers with both the options Contact us today to schedule a demo of our award-winning EHR Software.
Readers may also like the following posts:
Videos: