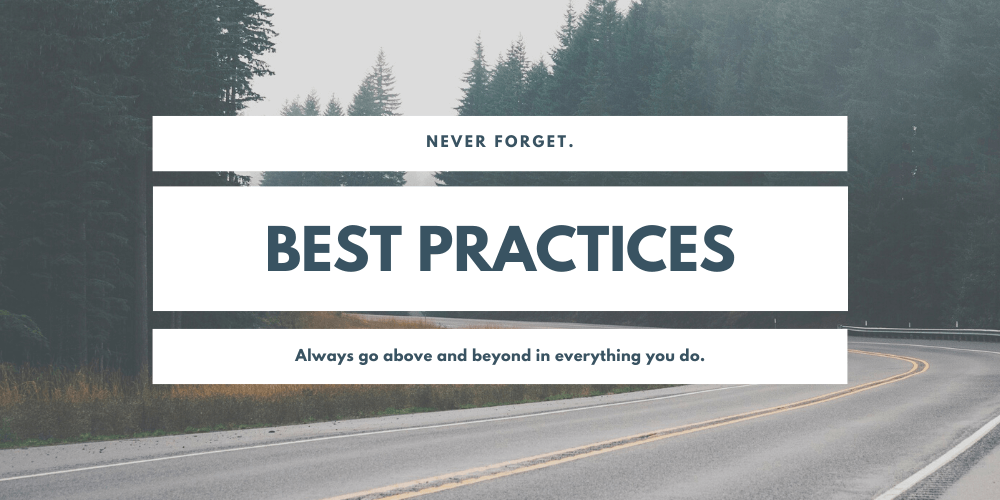 Best Practices in Denial Management Challenges

If someone asked you to give away thousands of dollars annually for no reason, would you do it? Probably not, unless you're a wealthy philanthropist.
Physician practices of all sizes that don't pay attention to denied healthcare claims essentially relinquish revenue. Instead of performing the time-consuming process of figuring out why some claims are denied and how to appeal them, they leave a substantial amount of money untouched. Even though about two-thirds of all denied claims are recoverable, approximately 65% of them are never resubmitted.
Read More