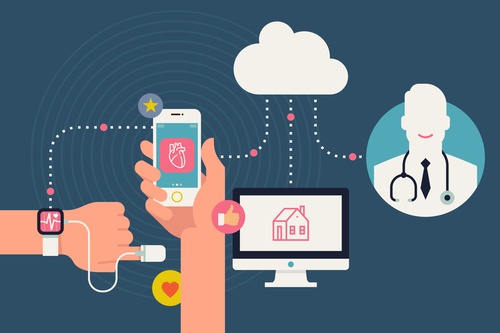 Physicians need to embrace emerging technologies to improve care, satisfy patients
You can't stop with the stethoscope. Physicians now need to embrace all kinds of technologies to improve care – and give patients what they want.
Patients, in fact, are all about the use of advanced technology to improve their health these days. More than half of consumers are interested in buying wearable technologies such as fitness monitors for tracking physical activity and managing their personal health, according to the
Accenture Digital Consumer Tech Survey 2014.
Read More