Web based EMR
Discover the Most Affordable Cloud Based EMR/EHR System for Small to Midsize Practices
Web-based electronic medical records (a.k.a. online EMR) are the most affordable, easiest way to access your EMR software from anywhere – and from any device. For small to mid-sized practices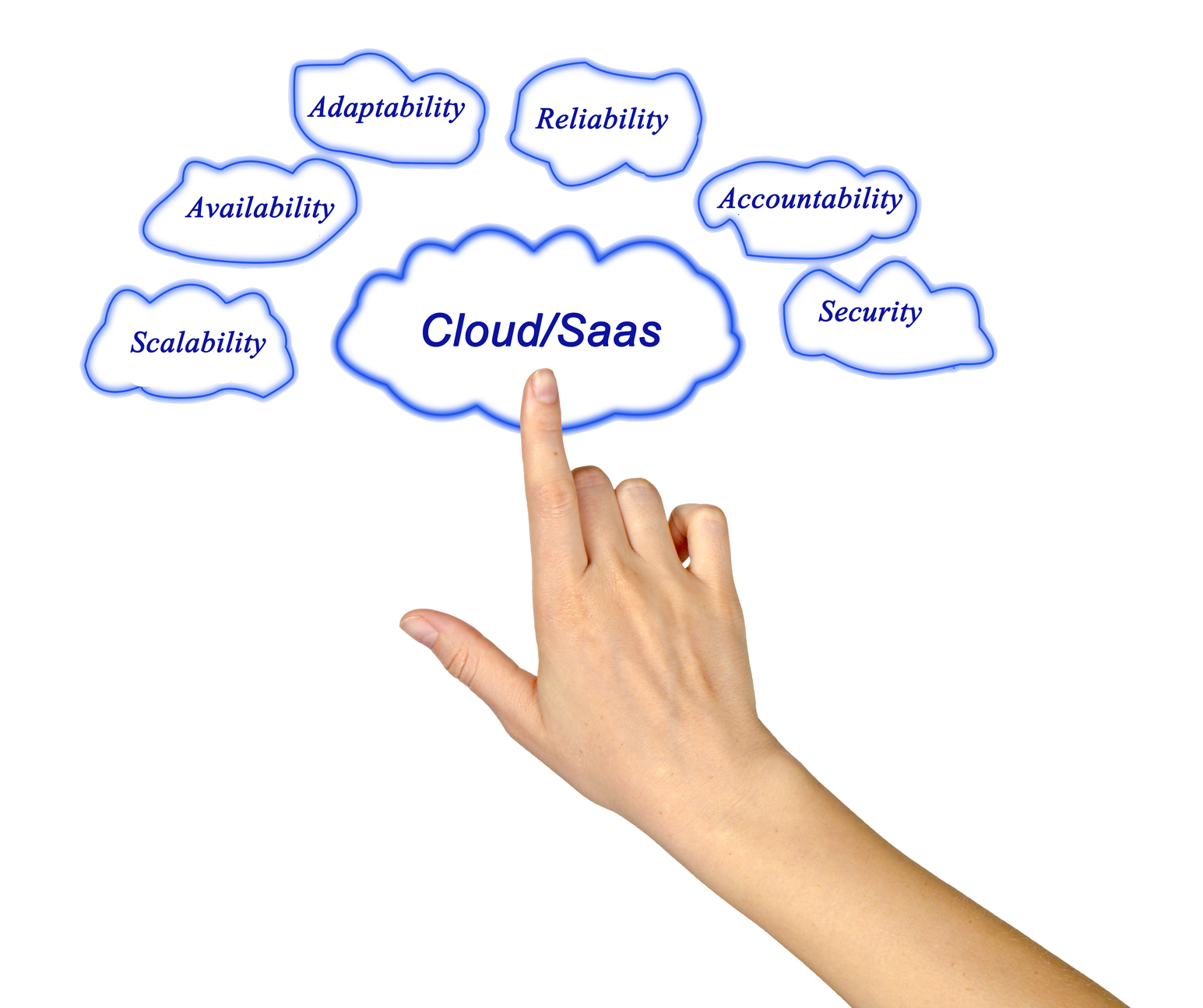 and physicians on the go, the ability to securely access patient data from any computer, iPad, desktop, tablet or pocket PC is indispensable.
To meet the demands of every-changing technology, and the needs of physicians, RevenueXL offers the most affordable but comprehensive SaaS or ASP-based Certified EHR Software that operates from our remote and secure servers.
Web Based Electronic Medical Records (EMR) Brings You
The most cost-effective method of implementing certified meaningful use EHR software
Fully-functional EMR with integrated practice management software
Customizable to meet the needs of individual specialty practices
Full suite of essential interfaces at no additional cost
Special offline functionality for providers requiring a fully functional EMR where no web access is available
ePrescribing
A patient portal integrated into your EMR system
Templates customized specific to your medical specialty
Online EMR capable of integrating with your existing medical billing software
Lab connectivity with LabCorp and Quest
ONC-ATCB certified cloud based Ambulatory Electronic Medical Records Software solution
Simple, Affordable, Integrated & Fully Customized Cloud based EMR Software
The simplicity and accessibility of SaaS based EMR with a full suite of medical billing services available guarantees that you will see an increase in productivity, efficiency and revenue. Our web based EMR brings you the same services of on-site EMR software with extended benefits including:
Security: System and data security utilized in Cloud based EMR exceed the minimum requirements set forth by HIPAA. In many cases, the established security of data servers also exceeds what most healthcare providers use in a private practice.
Server maintenance: Onsite EMR software requires a small team of IT professionals or outsourced maintenance. However, with web-based EMR, you are not responsible for ongoing maintenance and server issues or their related costs.
Initial investment: Implementing EMR in your practice can be staggering. The hardware and network setup alone can cost as much as $30,000. Other fees and costs can nearly double this amount. With online EMR you aren't required to invest in hardware and software. It therefore offers the lowest monthly operating cost and the most affordable implementation.
Operating cost: The monthly fee, starting at $175/month, can be written off as operating cost and is not treated as a capital expenditure.
Access from anywhere: Access your web based EMR from anywhere in the world where you have an active internet connection.
Data protection: Your data is protected against hardware and software failures through the use of fault-tolerant hardware and sophisticated, redundant data backups.
No installation or upgrades: You never have to worry about software maintenance and upgrades. All upgrades are managed server-side by your web based EHR vendor.
Multiple locations: Being accessible from virtually anywhere you have connectivity, web-based EMR is the best option for physicians operating in multiple practices/locations.
Bring your practice up to speed and prepare for the future of Healthcare. Contact us today or call now to speak with a RevenueXL representative about how web based solutions can help your specialty practice improve revenue and operate in the most efficient way possible.
Select Electronic Medical Records Specialty