Denial Management
Are Claim Denials Stealing You Blind? Let RevenueXL Help!
Most health systems lose between 3% and 5% of net revenues as a result of payment denials from insurance companies. Hospitals experience denials and rejections on almost 25% of claims submitted. Claim denials directly impact your bottom line. But it doesn't have to be that way.
RevenueXL believes that the key to a successful denial management program is provisioning of information systems for efficient information collection and analysis. To get your arms around this issue, you need systems to systematically gather and analyze your data. Not being able to address denials in a systematic fashion is like leaving money on the table.
To ensure that 100% of all claims are paid correctly after the first claim submission, we have developed a denial management solution that addresses a variety of rejections and denials issued by payers, and gives each functional unit in your organization the tools to identify and take corrective action before denied revenues need to be written-off. By analyzing trends over time, you can uncover problems, pinpoint causes, and reduce denials.
Our Denial Management Solution includes three main components:
Data capture
Denial analysis and reporting
Denial process redesign
These key components add value to your bottom-line and improved patient care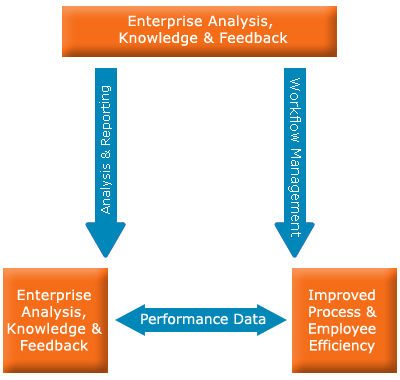 RevenueXL's solution can help you not merely to cover current costs, but also finance strategic growth and improvements. So why not contact us today, you have nothing to lose, but only to gain, and that's our promise to you.
---
| | |
| --- | --- |
| | EMR / EHR Software Solutions |

| | |
| --- | --- |
| | Medical Billing Services |
| | |
| --- | --- |
| | What can we do for you? |
---