Although electronic health records (EHR) have gained traction over the last few years due to Meaningful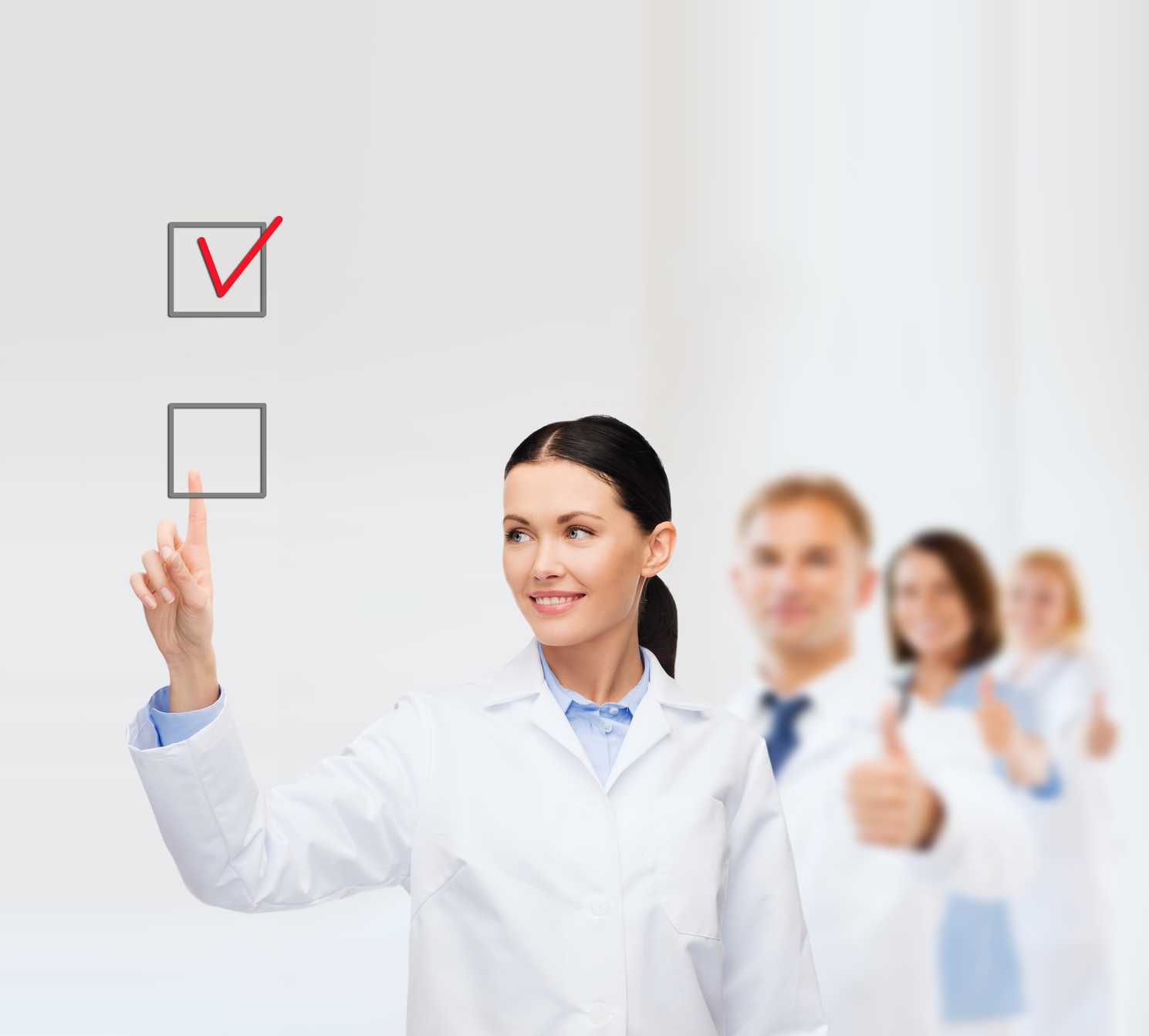 Use incentives, more rapid adoption will occur only when physicians see the value in using this technology to improve care. The EHR's usability is a critical part of this. Physicians must be able to use the EHR to support clinical decision-making in such a way that can be easily updated and modified to meet clinical goals. Vendors and providers must work together to achieve the goal of Meaningful Use stage 3—that is, to improve the quality, safety, and efficiency of healthcare.
This article addresses the challenges that physicians face with EHR adoption and provides several ways in which the technology can be improved to enhance positive outcomes.
Barriers to physician adoption of EHRs
A quick Google search for physician barriers to EHR adoption reveals many hits, including a recent AMA-sponsored RAND study titled, "Factors Affecting Physician Professional Satisfaction and Their Implications for Patient Care, Health Systems, and Health Policy." This 2013 study, which examines physician practices from six states, reveals an overall professional dissatisfaction with EHR technology. More specifically, physicians cite the following:
Poor usability
Time-consuming data entry
Interference with face-to-face patient care
Complex regulatory requirements
Insufficient health information exchange
Degradation of clinical documentation quality
What's the single largest driver of professional satisfaction? It's physicians' perceived ability to deliver high-quality care, according to the study. When designed effectively, EHRs can assist physicians in making more informed decisions. Unfortunately, some vendors have become preoccupied with designing products that meet Meaningful Use incentives, and they don't address the backlog of requests to improve functionality and enhance clinical usability.
Customizing an EHR to meet emerging care delivery needs should not require significant time and resources on the part of the provider. One recent study of an integrated healthcare system found that it was extremely time-consuming and resource intensive to modify its inpatient EHR to incorporate evidence-based care processes to prevent and mitigate patients in the Intensive Care Unit from developing delirium. The study, which was published in Electronic Data Methods, identifies the following challenges that the healthcare system encountered while designing a tab in the EHR that would allow providers to track clinical care tasks:
Lack of structured data fields for documentation
The need for ongoing training related to new data fields
Lack of structure to support interdisciplinary care coordination
How EHRs can improve clinical care
As with any technology, when users realize the inherent value, adoption increases exponentially. When it comes to EHRs, the value for physicians is the technology's ability to improve care via a superb user experience.
In its publication titled, "Improving Care: Priorities to Improve Electronic Health Record Usability," the American Medical Association (AMA) advocates for the following EHR usability priorities:
1. Enhance physicians' ability to provide high-quality patient care —The EHR must fit seamlessly into a physician's workflow. Vendors must incorporate cognitive workflow design into the development of EHR products. The AMA advocates for flexible training methods and a flexible design that meets MU requirements as well as clinical needs.
2. Support team-based care and care coordination—The EHR must allow physicians to delegate work to appropriate members of the care team, provide the ability to define user groups, and facilitate clinical staff to perform work as necessary. EHRs should also have the ability to track referrals and consultations to ensure that the referring physician is able to participate in the patient's continuum of care. This tracking should be customizable based on the model of care (e.g., patient-centered medical home, individual practice, or accountable care organization).
3. Offer product modularity and configurability—The EHR must include the flexibility to accommodate differences in practice patterns and workflows that usually vary according to size, specialty, and setting.
4. Reduce cognitive workload—The EHR must support clinical decision-making and include clinical decision support tools as well as the ability to provide sophisticated data reporting and analytics that can be customized to meet the unique needs of an individual practice.
5. Promote data liquidity—The EHR must be able to export data to other providers as well as properly incorporate external data from other systems. This will result in a longitudinal record built from various sources.
6. Facilitate digital and mobile patient engagement—The EHR must be interoperable with patients' mobile devices and/or telehealth technology to encourage patient participation.
7. Expedite user input into product design and post-implementation feedback—The EHR must enable end-user feedback that is automatically recorded within the EHR and sent to the vendor.
Looking ahead
It's only a matter of time before all practices eventually make the switch to EHR technology. However, physicians must continue to provide input and feedback to vendors regarding the features and designs that impact their workflows. Likewise, vendors must be ready and willing to listen to these ideas and work collaboratively to enhance usability.
If your medical practice is in need of efficiency, organization or better & innovative clinical and revenue cycle solutions, contact us for a live demo and consultations.
Readers may also be interested in the following: