Times are tough economically and it may seem like a bad idea to spend money on implementing an
Electronic Medical Records
solution in your practice. However, a large number of physicians continue to be amazed at the increase in efficiency of their operations after successfully implementing the 'right-fit' EMR in their Clinics.
Web-based EMRs have been touted as a nice way to implement EMR solution with low initial investment. Web-based and client/server EMR systems have unique advantages and disadvantages. Which model you should choose for your practice will depend on your special requirements.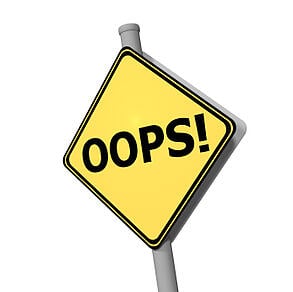 Despite the obvious advantages of web-based EMR (access from anywhere, remote hosting, etc.), there are some important points you should consider when deciding whether to implement a web-based system:
1. Don't imagine that a "high-speed" Internet connection is all you need to run a Web-based EMR. It's important to find out if you'll actually have the bandwidth required to send, receive, and exchange data efficiently. Consult the EMR vendor about its requirements, and talk to your Internet service provider about its available bandwidth options.
How much bandwidth you need will depend on the number of users and the volume of data flowing between your practice and the hosted Web- based EMR. If the data increases, you may need additional bandwidth, and you'll need to be prepared. Carefully review the EMR vendor's recommendations before you sign up for a bandwidth plan.
2. How reliable is your Internet connection? This is critical - and also, your upload and download speeds may vary depending on the time of day and how much bandwidth is being used by nearby businesses. You'll want to plan for extra bandwidth to avoid slow-downs in charting your patient encounters.
If you share an Internet pipe with other businesses in the same complex, your data transfer speeds may fluctuate dramatically, depending on how the others businesses are using the connection. We recommend asking your Internet service provider for documented evidence of the uptime you can expect. Depending on the answers, you may want to consider getting a dedicated pipe for your clinic. Work with the EMR provider to develop a backup system for charting on paper if the system goes down, and develop your office processes accordingly
3. What if your EMR vendor folds its tent? Will you be able to retrieve your data from the vendor's servers? Will the data be in a format that you can use/convert/transfer?
After deciding on a web-based EMR vendor, treat the vendor as your partner. You should be able to discuss every possible scenario with the vendor's sales reps. Better yet, work with an experienced EMR consulting company who'll help you communicate with the EMR vendor. Consider asking the vendor to provide data-backup files on a regular schedule.
4. Unlike a client/server environment, where you have local control over the server and EMR software, a web-based EMR makes you dependent on the vendor's customer support. Will your vendor reliably and promptly support you and your staff by phone, IM, email, or chat? Will the vendor be available to quickly help you solve urgent or critical issues? Talk to the vendor about its support structure, especially outside normal working hours.
5. What will happen if you someday decide to move from a web-based to a server-based EMR? Does your vendor offer that flexibility? If so, how seamless will the migration be? How much will it cost? Even if you don't believe it will ever happen, it's in your best interest to discuss it with the vendor today, and get an in-depth understanding of the process.
We've seen many successful web-based EMR systems. They do work well for most physicians. By understanding the handful of caveats we've outlined above, and preparing accordingly, you'll stand a better chance of implementing a successful web-based EMR system for your practice.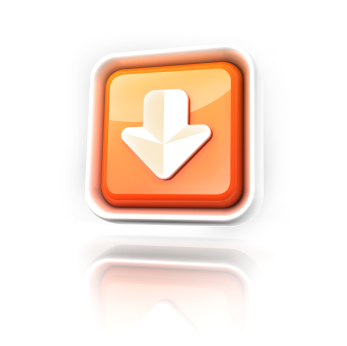 Learn about the top 10 EMR Software features that you should be looking for. Download our free article on Top 10 Electronic Medical Records features for every physician.