You probably spent several months in EMR vendor selection process. Right? Did you realize that you need to spend at least as much time in planning your EMR implementation, if you want to ensure a successful Electronic Medical Records implementation.
Unfortunately, we have found that this phase is often overlooked or underestimated resulting in poor satisfaction levels with EMR implementation.

No EMR Software implementation can be successful without a close working partnership between the EMR vendor and key members of the medical office. Moreover EMR implementation involves several parties - EMR vendor, Networking technician, IT expert, Billing staff, Nursing staff, Physicians, and more. Therefore, our strong recommendation is for potential EMR customers to insist on an EMR implementation project plan with detailed tasks, roles, responsibilities and dependencies clearly defined upfront.

EMR / EHR Software implementation can take anywhere from 10 weeks to several months depending upon many factors including number of locations and number of physicians, nursing staff, billing staff etc. who need to be trained.

While some EMR vendors offer onsite EMR implementation with their staff available during 'go-live', others EMR vendors offer a completely offsite implementation assistance. It is our experience that EMR implementation is best handled by a judicious mix of offsite (or remote) and onsite implementation effort. As expected, onsite EMR implementation effort involves travel costs and therefore adds to implementation costs. Therefore work with the EMR vendor to work out a plan that assures successful EMR implementation.

Some of the EMR implementation best practices include pre-implementation workflow analysis and re-design, not scrimping on training, customized training depending on roles, responsibilities and user profile, conducting go-live immediately after EMR training, etc.
Part 1 - Are you on the path to Guaranteed Failure in implementing an EMR Solution?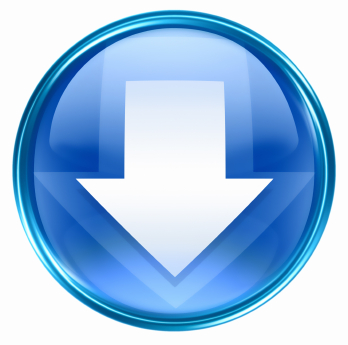 Learn more about the top 5 mistakes committed by the Practices who are on the path to guaranteed failure in EMR implementation. Download free article on Top 5 Project Management mistakes that you must avoid at any cost.
RevenueXL can not only help you select the right EMR csetificate, but also guide you in implementing your chosen EMR Software a.k.a. EHR Software.