Meaningful Use Audit
So, are you going to survive a meaningful use audit? Attesting to receive an EHR incentive payment puts a physician at risk of audit, but managing your documentation is all it takes to get through the process. The Centers for Medicare & Medicaid Services asks providers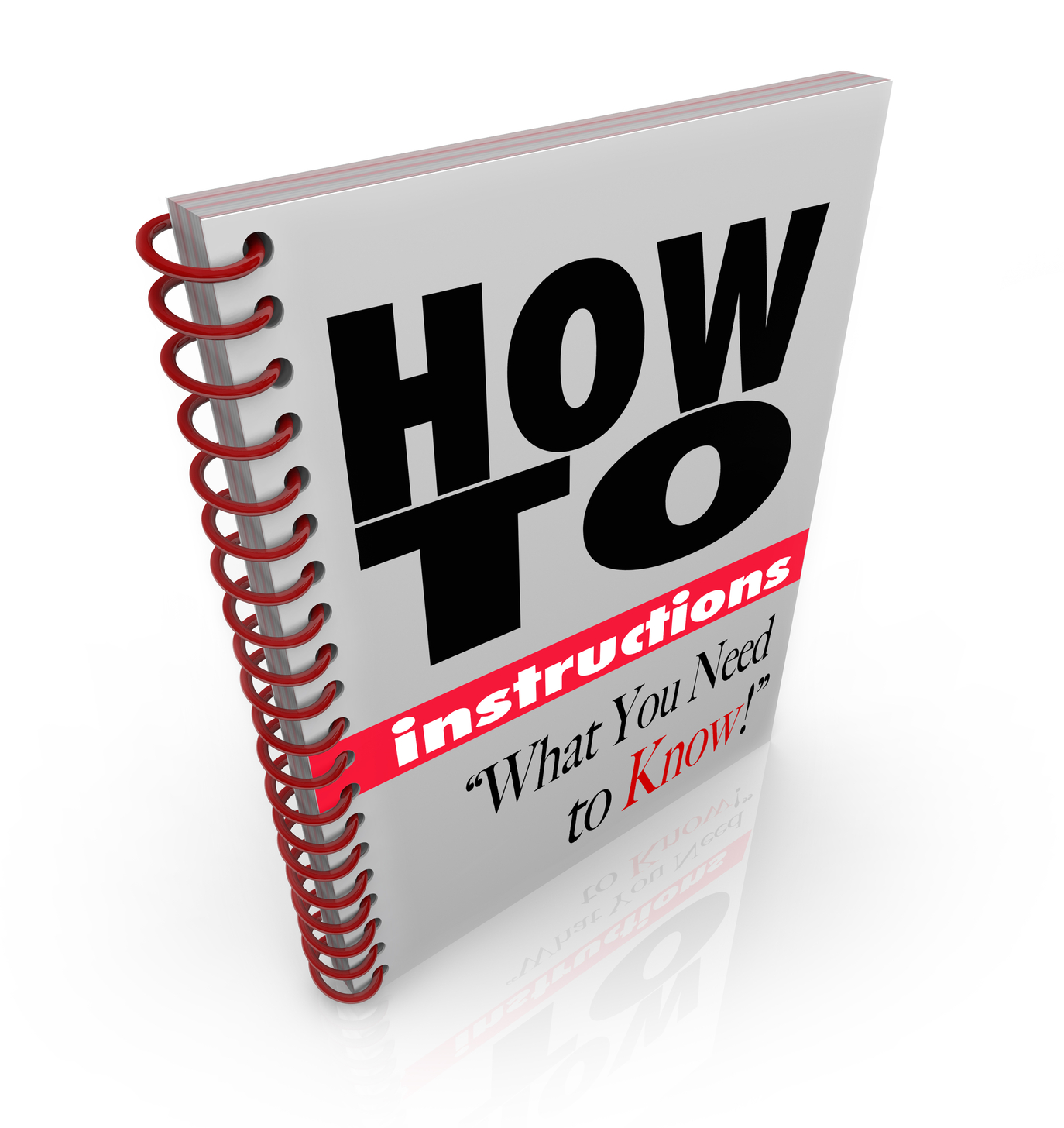 participating in the program to save evidence necessary to support claims made during attestation – no more, no less.
The catch is you must provide all relevant documentation with no gaps in the information. Consider some common sense survival tips to get you through a meaningful use audit.
1. It Starts at the Beginning
There is really no going backwards when it comes to audit readiness. As part of attestment, providers gather data to answer the questions asked in the module. The first survival guide tip is to start saving documents right from the start. If you go back and try to recreate your documentation after receiving an audit notice, there will be holes and inconsistencies in the information.
Buy binders, create procedure lists and train all critical staff on the ins and outs of saving the necessary documents in case of an audit. This will also make your attestment easier because the data will be readily available.
2. Store Documentation Properly
Pam McNutt, senior vice president and CIO for the Methodist Health System in North Texas recommends medical professionals keep their documentation organized in a binder. Keeping all the documentation together means it will be on hand should a meaningful use auditor come knocking.
3. Create a Backup
Setting up a second way to save the documents protects the business in case the initial records are destroyed or a document is missing. Creating a secondary system that includes PDF versions of each document is a practical approach to backing up. Keep an electronic version of all documents offsite as part of disaster management and recovery protocols, as well. Save both the original documentation and the back up for at least six years.
4. Put It in Writing
Participants in the incentive program should assume an audit is eminent. Create policies that define proper documentation and detail the actions to take when the audit letter comes. Post the policies in areas where staff can see them. Once a year, have employees involved with EHR sign an acknowledgement of these policies to ensure everyone is on the same page.
5. Perform an Audit Before the Audit.
One person should oversee the collection and storage of documentation. It will be this professional's responsibility to make sure everything is ready. Medical businesses benefit from creating an internal audit system that checks each line of attestment and matches it with the supporting documentation.
6. Pay Attention to the Details
Pay attention to the data details when doing the attestment, especially percentage based measures. If all the denominators are the same, there are probably errors somewhere. Go over the numbers before submitting the attestment to avoid throwing a flag that forces an audit.
7. Double Check Time Frames on Screen Captures
There is a lot of information involved in attestment and much of it is time sensitive. EHR systems are not static, so data will change. Create snapshots of the time and ensure it relates back to the applicable data. For example, grab screenshots during a system update to document the date and time. This proves all documentation comes from a certified EHR system.
Preparedness is the best defense against a meaningful use audit. Prepayment audits will slow down incentive money and a post payment audit may lead to a big debt. There is no reason the threat of an audit has to be a problem, not if everyone involved stays on top of the documentation.
This is the last of a three-part series on meaningful use audits. Check out the first two posts for even more information about surviving an audit.
Part One: Meaningful Use Audit: What Physicians Must Expect from it?
Part Two: Meaningful Use Audit - An Essential Checklist for Physicians Implementing Certified EHR
Readers may also like:
Electronic Medical Records – Pros and Cons of Mobile Computing with Tablet PC's
The 5 Top Requested EMR Software Features
How to Guarantee an Easy Switch to Electronic Medical Records?
Coding Compliance Audit - Still a Good Idea for Physicians?
Visit us on YouTube:
5 EHR Training Tips to Ensure Successful EHR Implementation